I had such an amazing time at Mayfair Mall @mayfairshopping doing a personal styling session with @jbstylze (Jodi Bryans).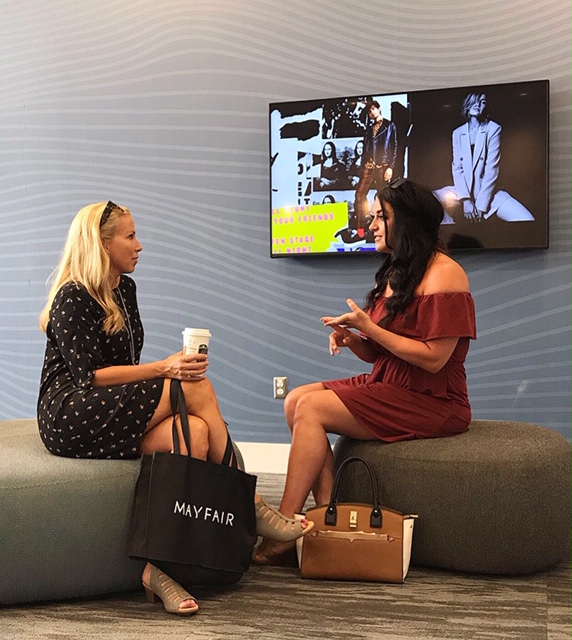 I was looking for a fantastic dress for an upcoming wedding in Colorado Springs and thought why not book a style session to see what Jodi comes up with.
I am so glad I did!! It completely exceeded my expectation and gave me an opportunity to try things I would overlook shopping on my own. AND… she and the team at guest services greeted me with a coffee (obviously found out what I drink) and spent time chatting to me about my style and the wedding. I really appreciated Jodi's insight about fit, accessories, shoes and "how-to's" for taking my purchases into the Fall season.
Best of all, I found a perfect dress for the wedding, our wedding anniversary and some fantastic pieces that will take me into the Fall season.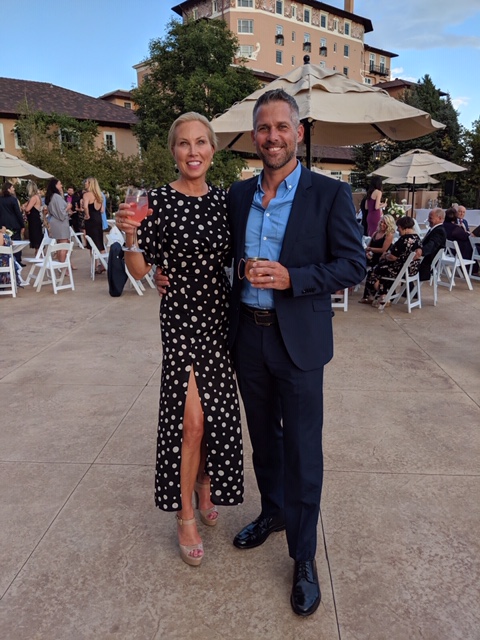 Dress for wedding black with white dot @topshop @hudsonbay & shoes @francosarto.
The style session (2 hours) is a set donation ($20) that supports Bridges for Women. A win for everyone! Book your session today.
Thank you Jodi Bryans and Sara Park, I LOVED it! 💓 I hope you enjoyed your flowers @thornandthistle and Beautycounter lipgloss!.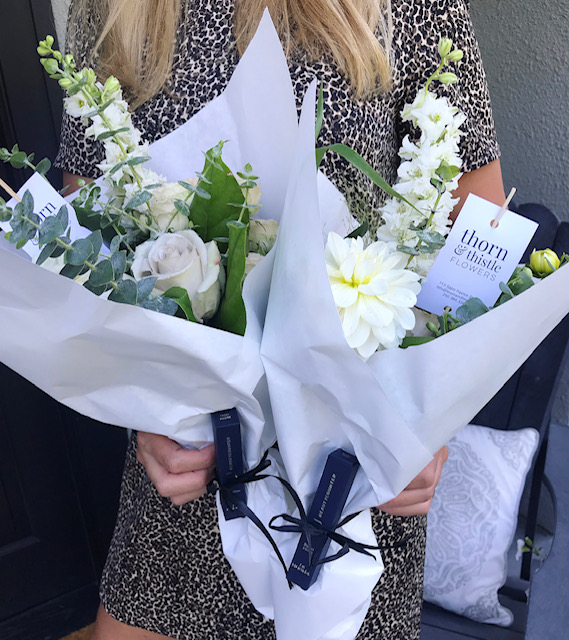 Leopard dress in photo with flowers @lechateaumayfair.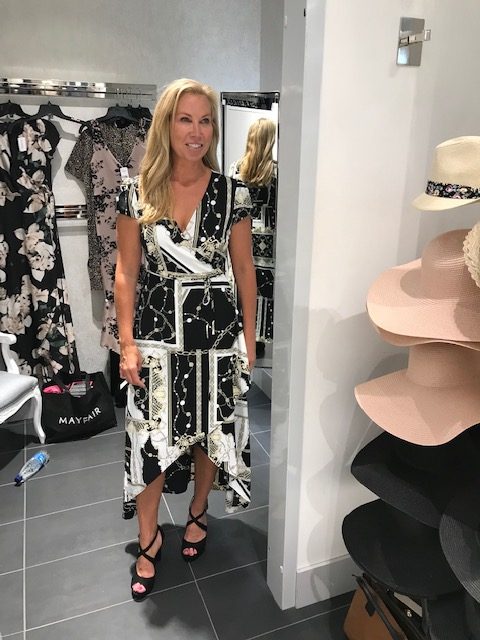 Anniversary dress chain link design @lechateaumayfair.