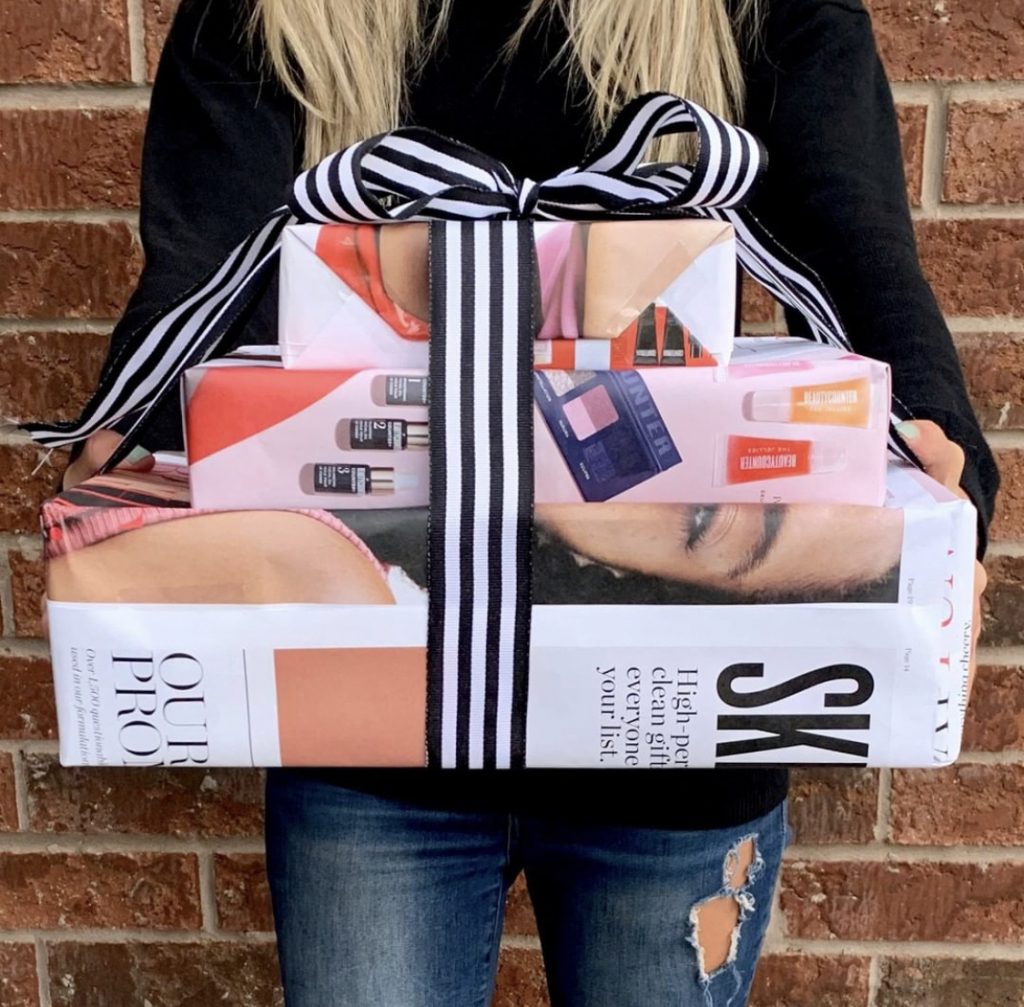 Photo Credit: @accordingtocab
Holiday Launched 🙌🏻 and @beautycounter is working hard to cut down on the holiday waste!

Ideas on how you can too! ♻️🎄💚
🎄 Skip the wrapping paper + use a newspaper or a old magazine
🎄Send a gift in a reusable bag so that they can reuse it to grab groceries
🎄 Save + reuse tissue paper + bags for the next year
🎄 Make homemade bows with ribbon scraps or go for a yarn tassel instead of a shiny bow (which are non-recyclable)
🎄 Carpool to all the Holiday parties to keep fuel emissions down
🎄Use a gift box which can be repurposed + recycled
🎄 Shop at Thrift stores instead of buying new items
🎄 Gift in glass which is easily recyclable + up cycles well
🎄 Skip the Holiday cards + send e-cards
🎄 Gift an experience over a purchased good
🎄 Recycle your Christmas tree properly
The Environmental Protection Agency says that "the most effective way to reduce waste, and the most environmentally preferred strategy, is to not create it in the first place". Push yourself to be more mindful this Holiday season about your consumption + waste production. If we all can make a few key changes to lower our Holiday waste the results will be amazing for our planet 🙌🏼♻️🎄
Thank you for this info @better.beauty.mama ❤️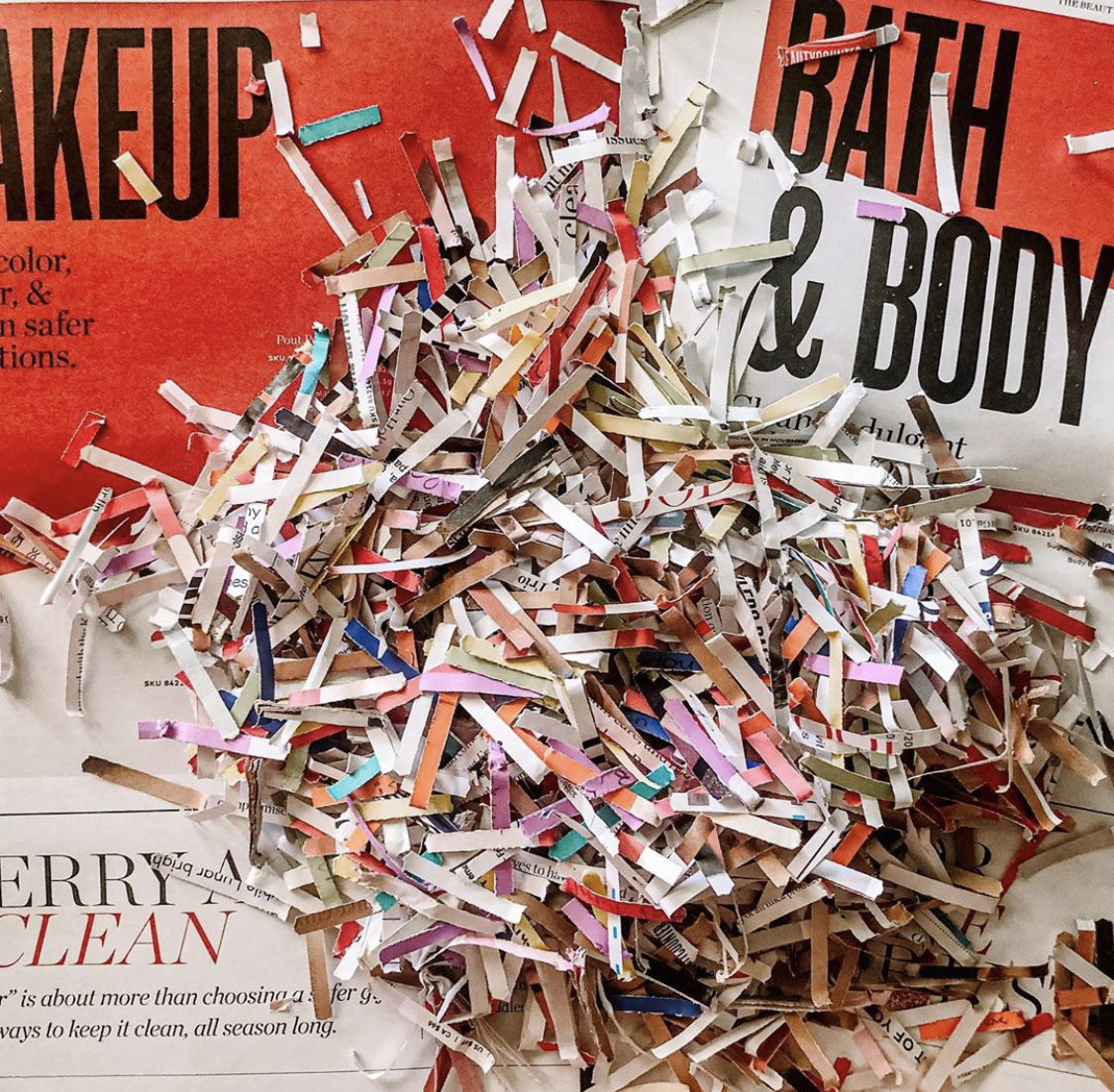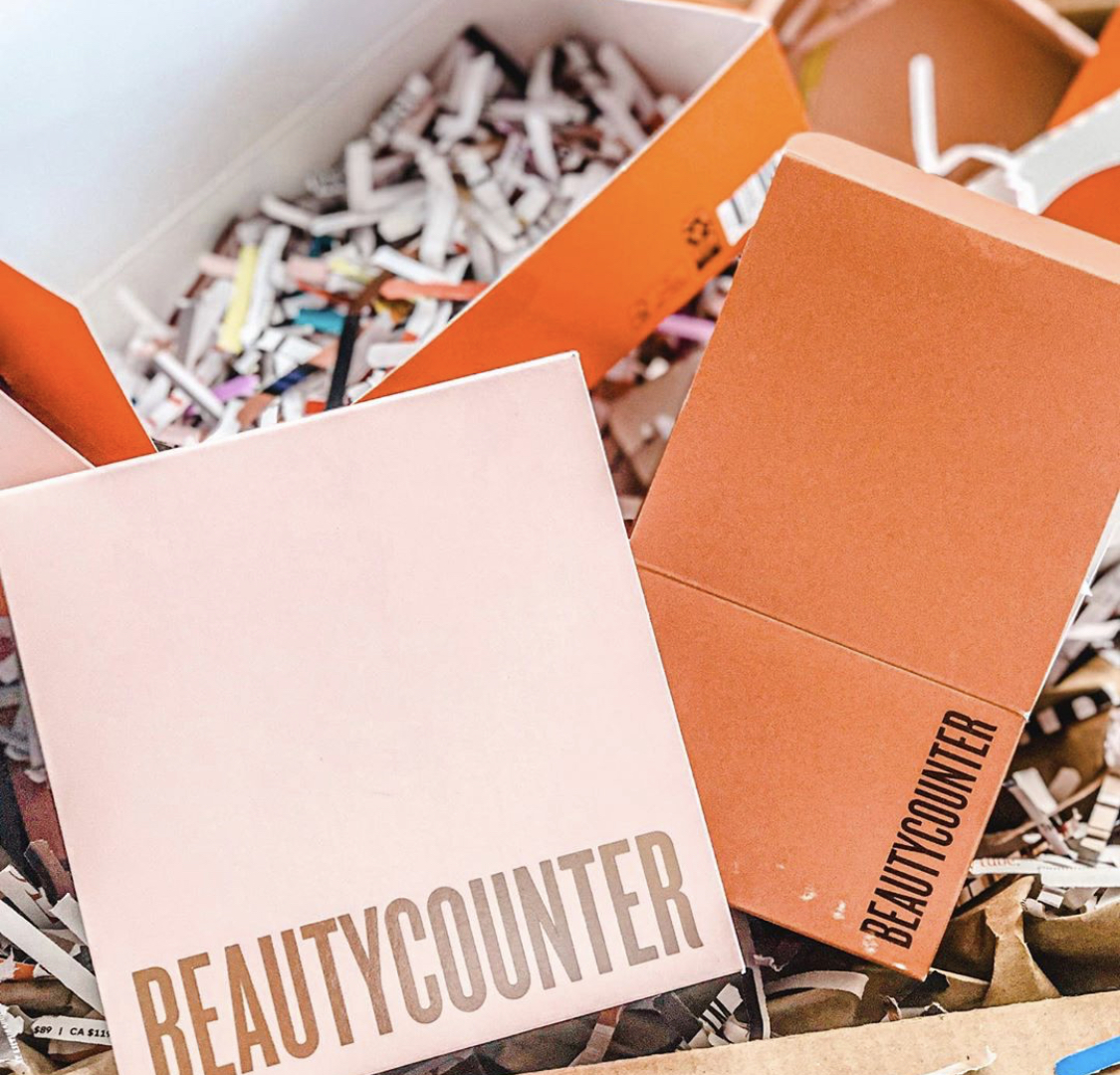 Reducing resource use is of paramount importance to our packaging development process. We use FSC-certified paper for our paper packaging and product literature. Much of our product packaging, including our shipper boxes and filler paper, is recyclable in most communities in North America. Additionally, we have partnered with How2Recycle to provide our Clients and Members with comprehensive disposal information for our products.
In addition to these product-specific disposal labels, How2Recycle supports us in our pursuit of more sustainable packaging by providing cutting-edge research and waste expert insights. Those resources complement our Packaging Scorecard, which helps us guide decision-making around packaging development. It incorporates indicators for energy use, water use, recoverability, emissions potential, and other critical impacts.
How we package our products is as important as the formulas themselves. That's why we rigorously screen every packaging material for safety as well as environmental impacts.
We do not use styrene-based (#6), PVC (#3), or polycarbonate plastics (#7), which are usually not recyclable and are known to include toxic chemicals. We use glass containers for some of our products; however, glass is heavy and carbon-intensive to ship, so glass packaging is evaluated on a product-specific basis.
How2Recycle is a labeling system that clearly communicates disposal instructions. We break down what the label's three sections mean for you, below.
Type of material (e.g. plastic, glass, metal) and packaging format (e.g. bottle, tube, box)
Degree of recyclability (widely recycled, check locally, not yet recycled, or store drop-off)
How to prepare the product for recycling (e.g. empty and discard cap)
You will see product-specific labels on applicable product webpages on Beautycounter.com and, eventually, phased into our packaging. Maybe you've seen the labels before – many companies have adopted the system, and we're helping to lead the way in the beauty industry!
Photo Credit: @better.beauty.mama pics 2&3, @wannabecrunchymama header pic
Beautycounter Holiday Newspaper Gift Guide