New season = new skin-care routine. For a limited time, when you buy a skin-care collection, you'll receive an Overnight Resurfacing Peel. Woot! Skin-care collections to suit everyones needs.
—
What's your favourite

#

betterbeauty

collection?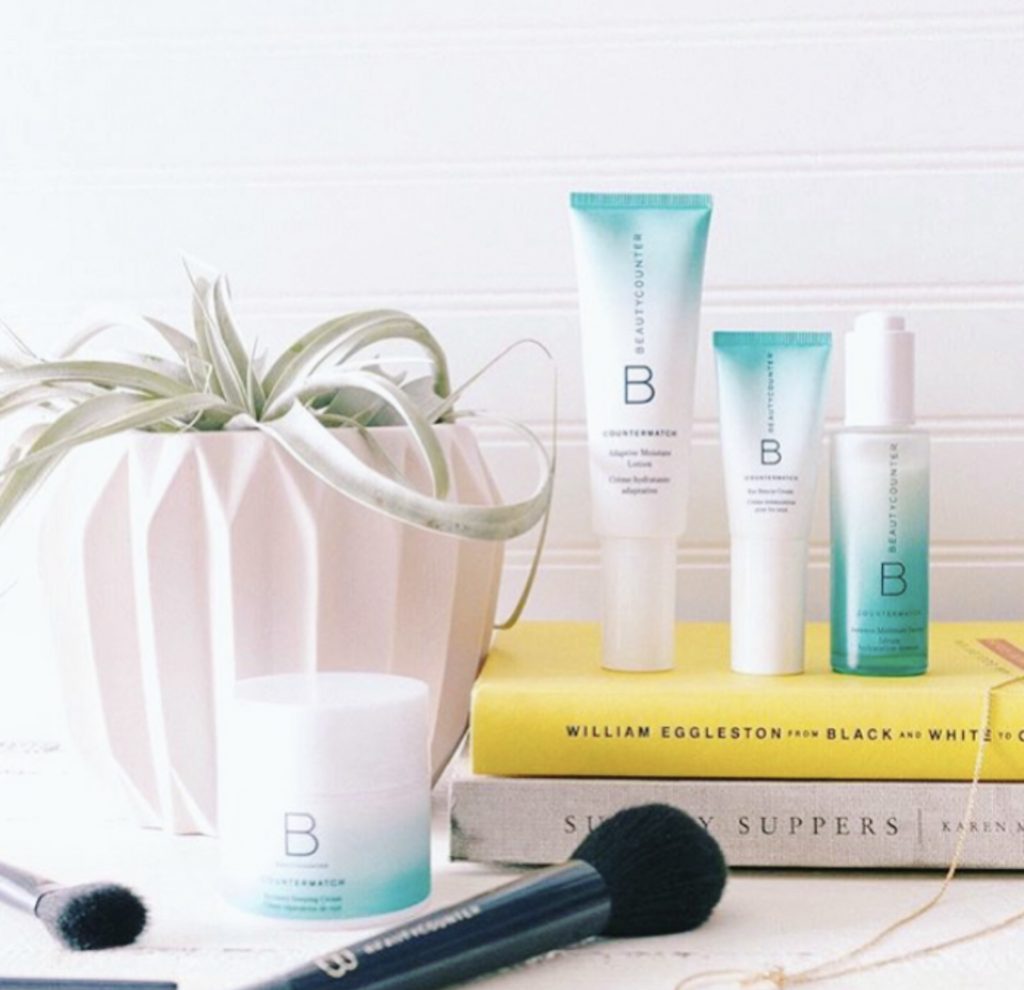 COUNTERMATCH
For skin so quenched, it glows.
The Countermatch Collection is the ultimate solution for hydrated, radiant, and youthful-looking skin, thanks to its age-preventing and vibrancy-boosting benefits. Powered by Bio-Mimic Technology, each product harnesses the unique life-giving properties of plants to match the composition of skin, giving it precisely what it needs and nothing it doesn't.
Pure Calm Cleansing Milk: Featuring breakthrough Bio-Mimic Technology, this ultra-gentle cleanser removes makeup and impurities without surfactants that can strip away natural oils. Its conditioning formula respects skin's balance, replenishing essential hydration so skin feels soft and nourished, never dry or tight.
Intense Moisture Serum: Delivers a concentrated boost of moisture for immediate and lasting hydration, while vitamins C (ascorbic acid) and E (tocopherol) provide antioxidant protection.
Eye Rescue Cream: Formulated for the delicate eye area, this nourishing cream awakens eyes by helping to reduce the appearance of shadows for brighter-looking eyes.
Adaptive Moisture Lotion: Helps skin adapt to the ever-changing aggressors of modern life by adjusting hydration and oxygenation levels throughout the day. This lightweight lotion hydrates skin throughout the day to provide up to 24 hours of hydration.
Recovery Sleeping Cream: With an advanced blend of hyaluronic acid, plum oil (Prunus Domestica Seed Extract), and tara gum (Caesalpinia Spinosa Gum), this rich cream creates a protective layer to shield skin from moisture loss, replenishing hydration and revitalizing skin while you sleep.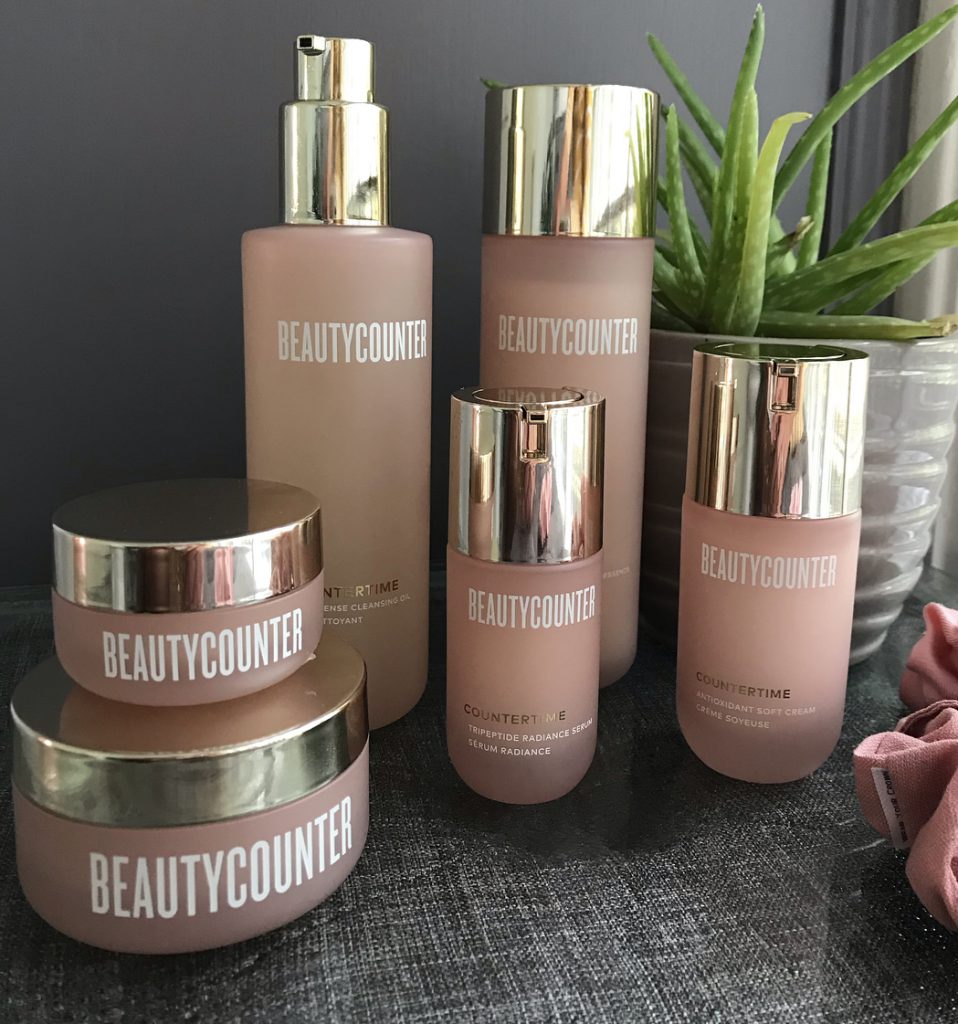 COUNTERTIME
Featuring our plant-derived Retinatural Complex, this collection is designed to visibly firm, brighten, and plump the skin. Welcome to the new age of aging well.
Countertime Lipid Defense Cleansing Oil (150 ML / 5 FL OZ): Inspired by Asian beauty rituals, this luxurious, lightweight cleansing oil gently yet effectively removes makeup and other impurities without stripping essential lipids from the skin.
Countertime Mineral Boost Hydrating Essence (150 ML / 5 FL OZ): Lightweight but deeply nourishing, this milky moisturizing essence delivers vital nutrients to the skin's moisture barrier—instantly boosting hydration and radiance.
Countertime Tripeptide Radiance Serum (30 ML / 1 FL OZ): This transformative rejuvenating treatment visibly increases skin firmness and elasticity, while reducing the appearance of fine lines and wrinkles.
Countertime Antioxidant Soft Cream (50 ML / 1.7 FL OZ): This velvety revitalizing cream improves skin's barrier function and boosts hydration, which helps protect it from daily environmental stressors.
Countertime Tetrapeptide Supreme Cream (50 ML / 1.7 FL OZ): Supremely rich and deeply hydrating, this cream supports elasticity and visibly firms while smoothing skin texture to minimize the look of fine lines and wrinkles.
Countertime Ultra Renewal Eye Cream (15 ML / 0.5 FL OZ): This high-performance eye cream revitalizes the eye area and reduces the appearance of under-eye shadows and crow's feet for a smooth, firmed look.
FEATURED INGREDIENTS
Retinatural Complex: We took two of the most powerhouse plant-derived ingredients available and created a scientific breakthrough. Bakuchiol has been shown to provide skin-care results that are comparable to retinol—without harmful side effects such as skin irritation and increased sun sensitivity—and Swiss Alpine rose boosts the skin's antioxidant defense.
Bakuchiol: Native to India and derived from seeds of the plant Psoralea corylifolia, bakuchiol has been used in traditional Chinese and Ayurvedic skincare remedies for centuries.
Swiss Alpine Rose: Renowned for its remarkable ability to protect itself against dehydration and other environmental stressors at the highest altitudes of the Swiss Alps.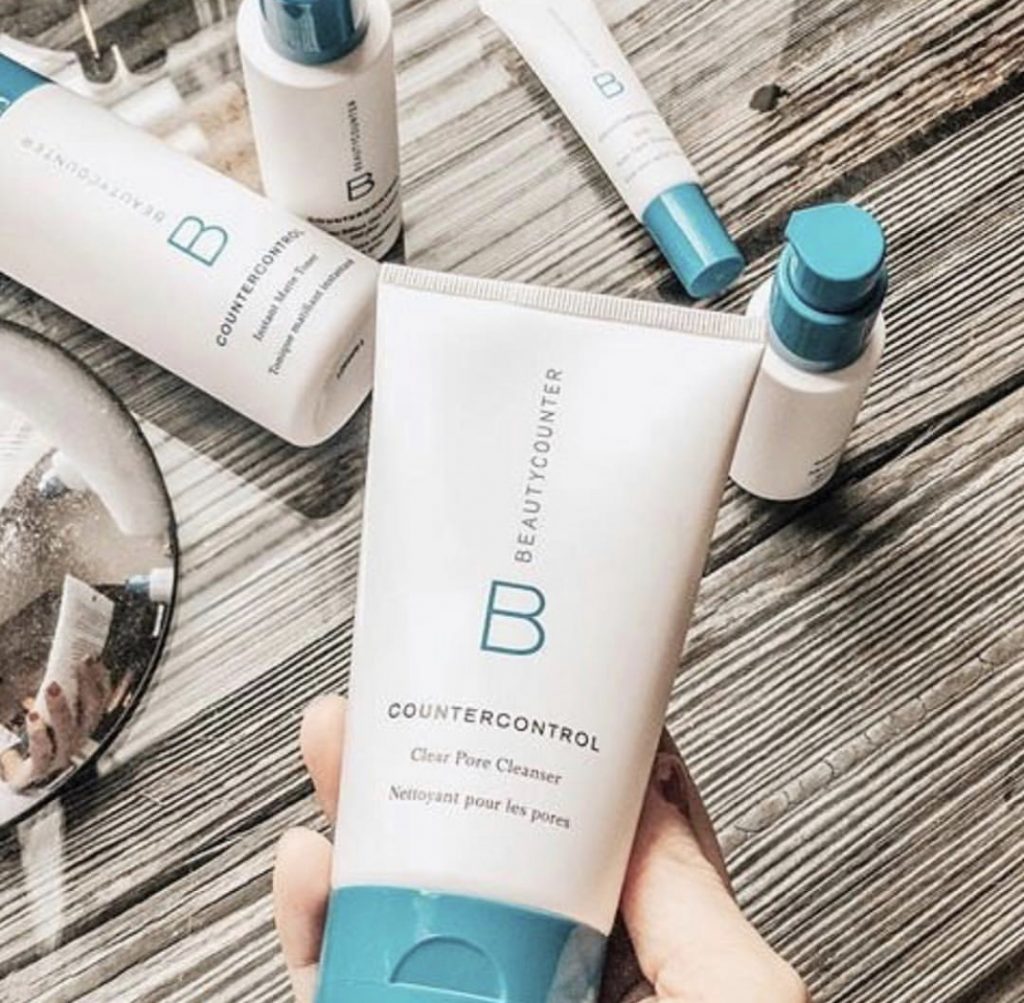 COUNTERCONTROL
Take back control of your skin with Countercontrol, an effective collection for oily and blemish-prone skin that mattifies and clears without dryness and irritation.
Clear Pore Cleanser: This daily exfoliating cleanser effectively removes oil, makeup, and other impurities without harsh surfactants that can strip skin of moisture.
Instant Matte Toner: This alcohol-free mattifying toner removes residual impurities, reduces excess oil, and minimizes the appearance of pores.
All Over Acne Treatment: This daily all over treatment helps clear blemishes and prevents future breakouts from forming.
SOS Acne Spot Treatment: This fast-acting formula with maximum strength salicylic acid penetrates pores to reduce blemishes and clear skin.
Matte Effect Gel Cream: With an innovative cream-to-gel formula, this non-greasy hydrator maintains healthy moisture levels while mattifying skin for up to eight hours*.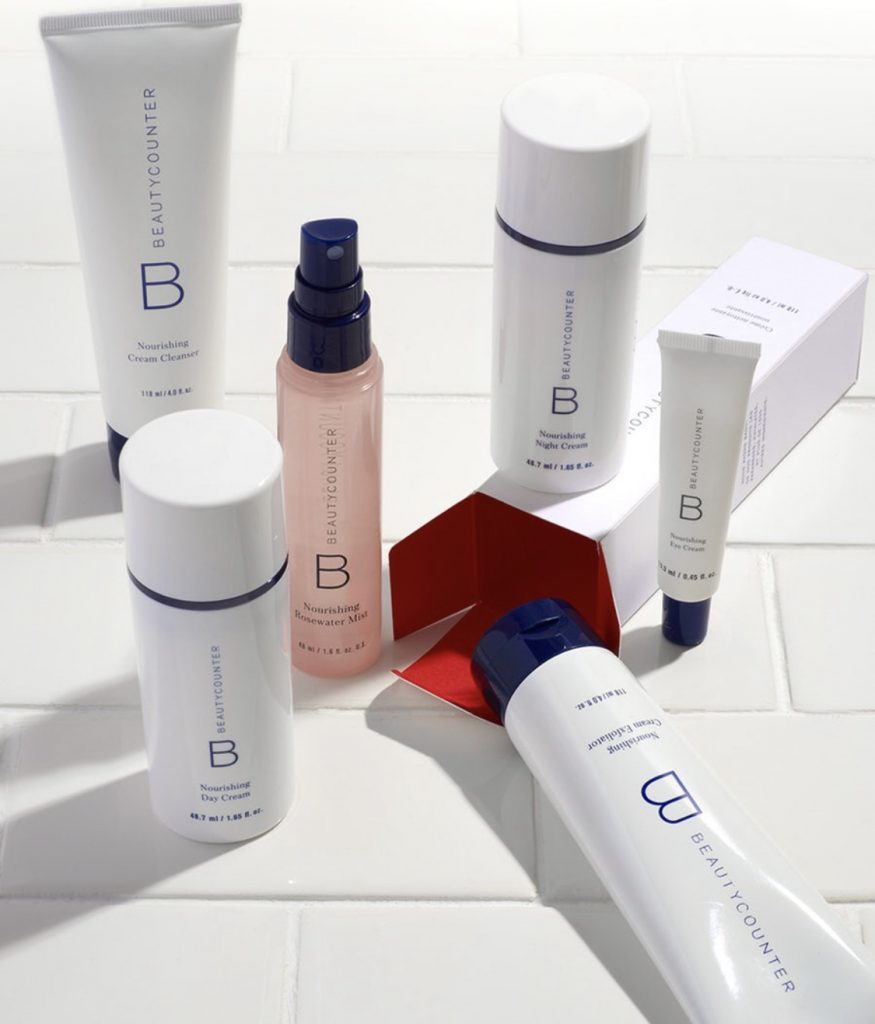 NOURISHING
Nourishment for your every feature.
Treat your skin to the ultimate care every day, thanks to this full suite of nourishing formulas. Featuring ingredients like hydrating coconut oil and soothing aloe, the formulas keep skin calm and conditioned.
Nourishing Cream Cleanser: Soothes and nourishes skin as you wash away makeup and impurities, tones skin with witch hazel, and hydrates with coconut oil and aloe.
Nourishing Cream Exfoliator: Features non-abrasive jojoba beads to gently slough away dry, dull skin, sweep away impurities, and reveal smoother, more luminous-looking skin.
Nourishing Rosewater Mist: Tones and softens skin with organic rose essence, purified water, and moisturizing sodium hyaluronate.
Nourishing Eye Cream: Pampers the delicate skin around your eyes with aloe and organic coconut oil. Absorbs easily for an instant moisture boost.
Nourishing Day Cream: Contains a mix of organic coconut oil, safflower oil, and aloe to provide nourishing hydration, plus antioxidant-rich açai.
Nourishing Night Cream: Nourishes skin with organic coconut oil, hydrating aloe, and geranium and green tea, which protect against dryness.Nourishing Eye Cream: Pampers the delicate skin around your eyes with aloe and organic coconut oil. Absorbs easily for an instant moisture boost.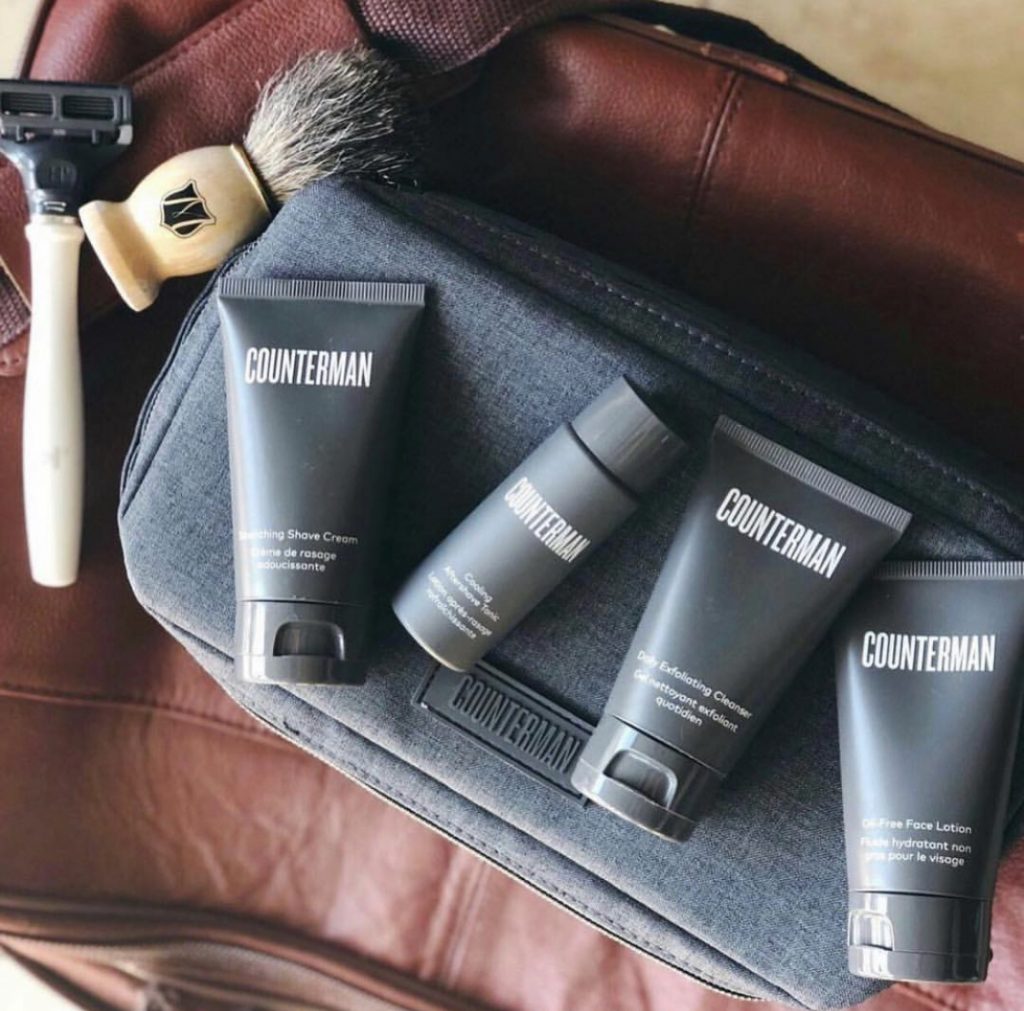 COUNTERMAN
Clean Deeper. Groom Safer. Look Better.
We believe safer skin care is as important for men as it is for women—which is why we created Counterman, our new line of cleaner, results-driven skin care formulated to address the unique needs of men's skin and facial hair. Featuring our innovative Sequoia Stem Cell Complex, the collection helps protect skin from environmental stress. The best part? It's all function, no fuss.
Collection includes:
Daily Exfoliating Cleanser: Scrubs away dead skin cells, helps unclog pores, and calms skin, too.
Clarifying Toner Pads: Designed to quickly remove residual dirt and excess oil, help tighten pores, and improve the appearance of the skin.
Oil-Free Face Lotion: Lightweight and non-greasy, this daily moisturizer absorbs quickly and helps boosts hydration.
Smoothing Shave Cream: A conditioning cream that softens facial hair for a close, comfortable shave.
Cooling Aftershave Tonic: Helps calm post-shave discomfort and boosts skin resiliency.
Conditioning Beard Oil: A lightweight oil created to nourish facial hair and help relieve dry skin.
Energizing Charcoal Body Wash: Made without harsh sulfates that strip away moisture, it helps detoxify skin and wash away impurities.
Charcoal Body Bar: An invigorating body bar that produces a creamy lather to wash away impurities.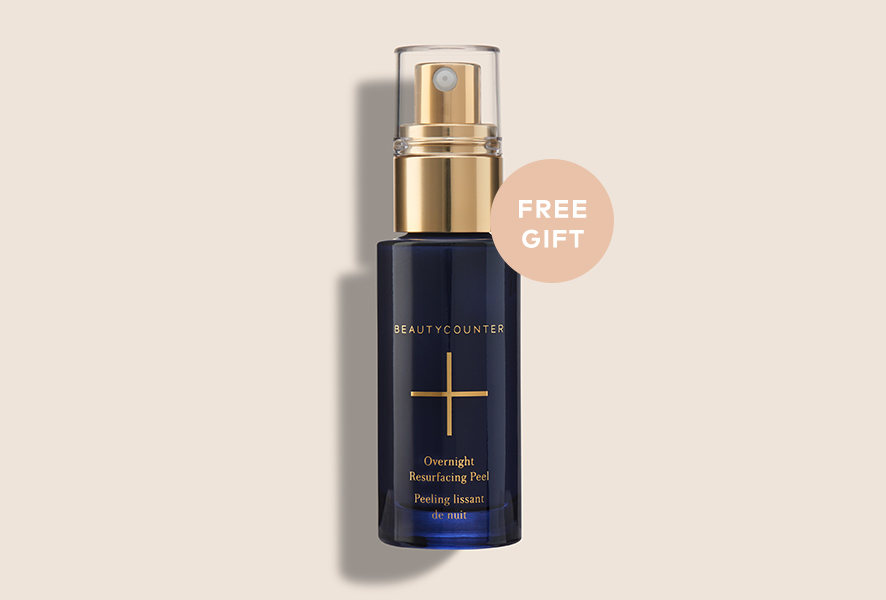 Overnight Resurfacing Peel *FREE gift with purchase of skin care collection
Goodnight, dullness. Good morning, radiance. Featuring a proprietary multi-acid complex, this leave-on AHA/BHA peel improves skin texture and boosts clarity without irritation or over-drying. With glycolic, malic, and botanically derived lactic acid, the formula clears away dull surface cells, while arginine and essential fatty acids help soothe and nourish to reveal a brighter complexion.
If you have any questions about skin-care line you should be using Direct Message me @livinghollisstyle