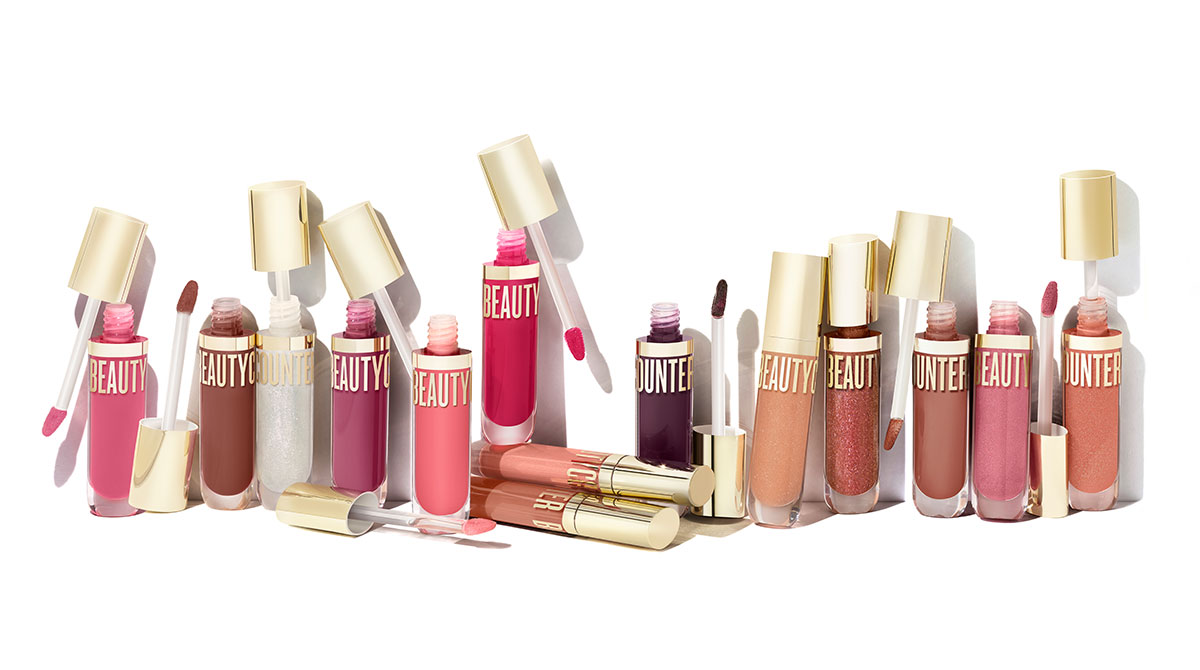 SHINE, REDEFINED
High-impact shine
Innovative light-bending technology adds multidimensional luster.
Moisture-locking conditioners
A unique wax blend cocoons lips for a cushiony, non-sticky feel.
Responsibly sourced vanilla
Certified organic Madagascar vanilla lends a rich, complex scent.
VANILLA: IT'S SWEET, BUT COMPLEX
Harvesting vanilla requires hand-pollination and is extremely labour intensive–and the vanilla industry is historically known for human rights issues.
Our ECOCERT-certified organic vanilla is sourced through a woman-owned supplier who partners with cooperatives and farmers in Madagascar. They support local communities through initiatives like funding for clean drinking water, health care, and education.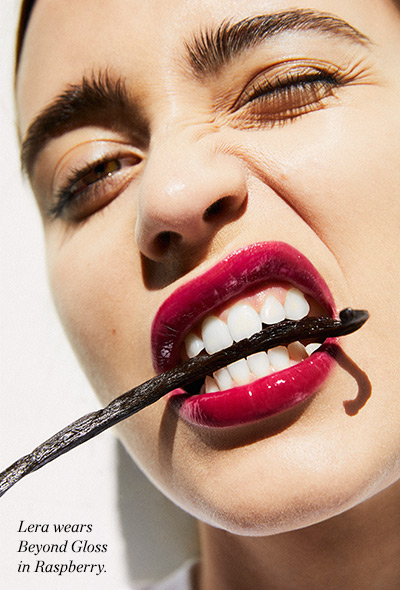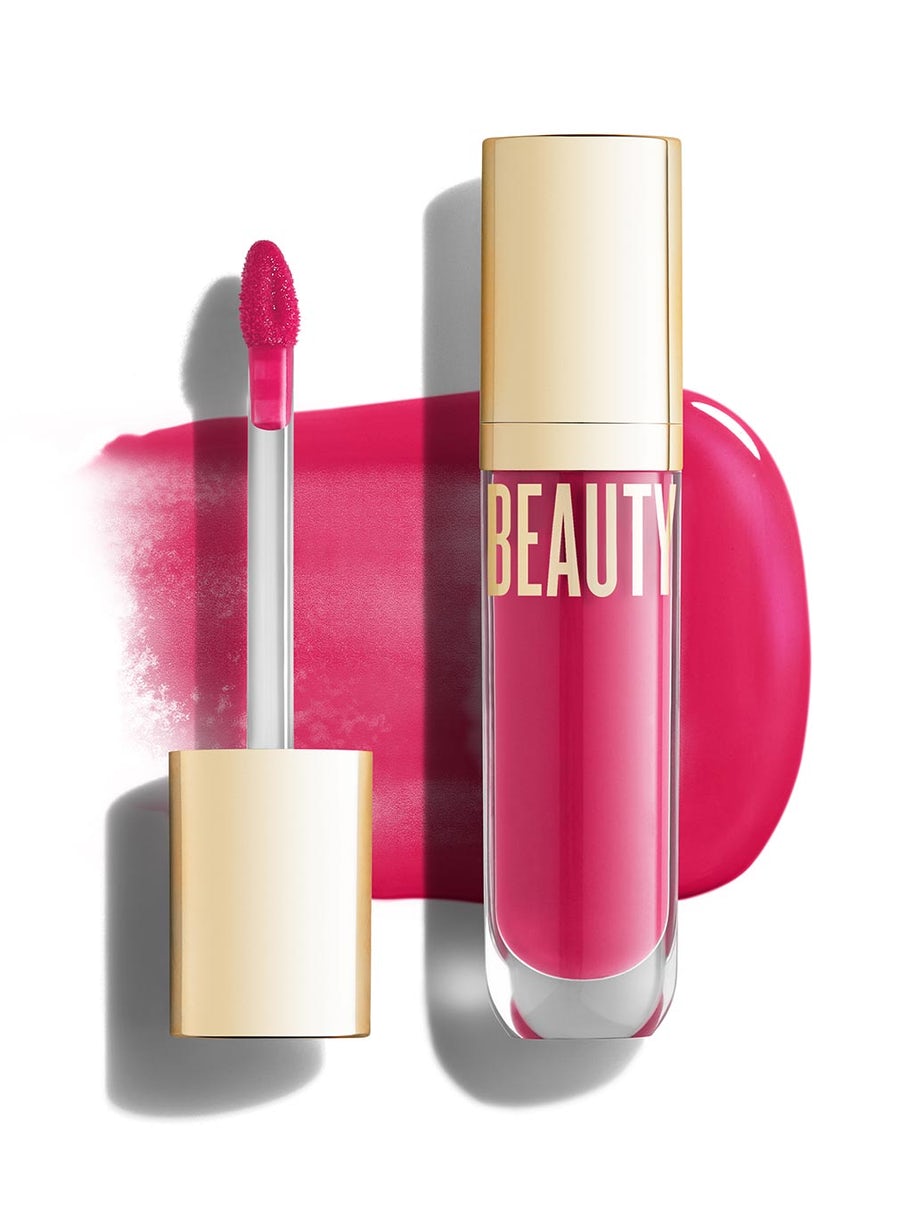 Benefits:
Next-level shine: features our BeyondShine Filter Effect, a unique light-bending technology that captures a rainbow of colours and filters them for multidimensional luster and an ultra-glossy look.
Clean colour: our advanced CleanCoat Pigments deliver beautifully sheer colour and high-impact shine, while soothing and conditioning lips thanks to a proprietary process that envelops them in moisture-rich castor oil.
Lip-loving ingredients: our BeyondSmooth Conditioning Complex is a blend of beeswax, candelilla wax, and organic carnauba wax that helps to lock in moisture to leave lips looking and feeling soft and smooth. 
Innovative applicator: our custom teardrop applicator picks up the perfect amount of gloss, and hugs the contours of your lips for seamless coverage and easy definition.
Featured Ingredients:
Responsibly sourced vanilla: ECOCERT-certified organic vanilla from Madagascar is responsible for this gloss' signature sweet scent. Our supplier is committed not only to sourcing the highest quality of vanilla, but also to improving the quality of life for their community of farmers.
Jojoba seed oil: provides ultra-cushiony wear that stays put, without the sticky feel. It replaces potentially harmful ingredients like plasticizers and phthalates, which are common in lip gloss formulas.
Tocopherol (vitamin E): helps maintain the integrity of our lip gloss over time, while providing functional antioxidant and skin-conditioning properties.