GET READY TO GLOW!
It is no secret that Vitamin C is recommended for just about everything! From brain health to immunity, anti-aging and blood flow, this powerful antioxidant should be part of everyone's daily routine.
When you think of Vitamin C, what comes to mind? For me, I think of big orange horse pills; powdered mix packs; grapefruits and oranges. But there is one more thing that comes to mind – the Counter+ All Bright C Serum! This amazingly nutritious serum, or what we like to call sunshine in a bottle, is a small bottle that packs a big punch of skin brightening protection!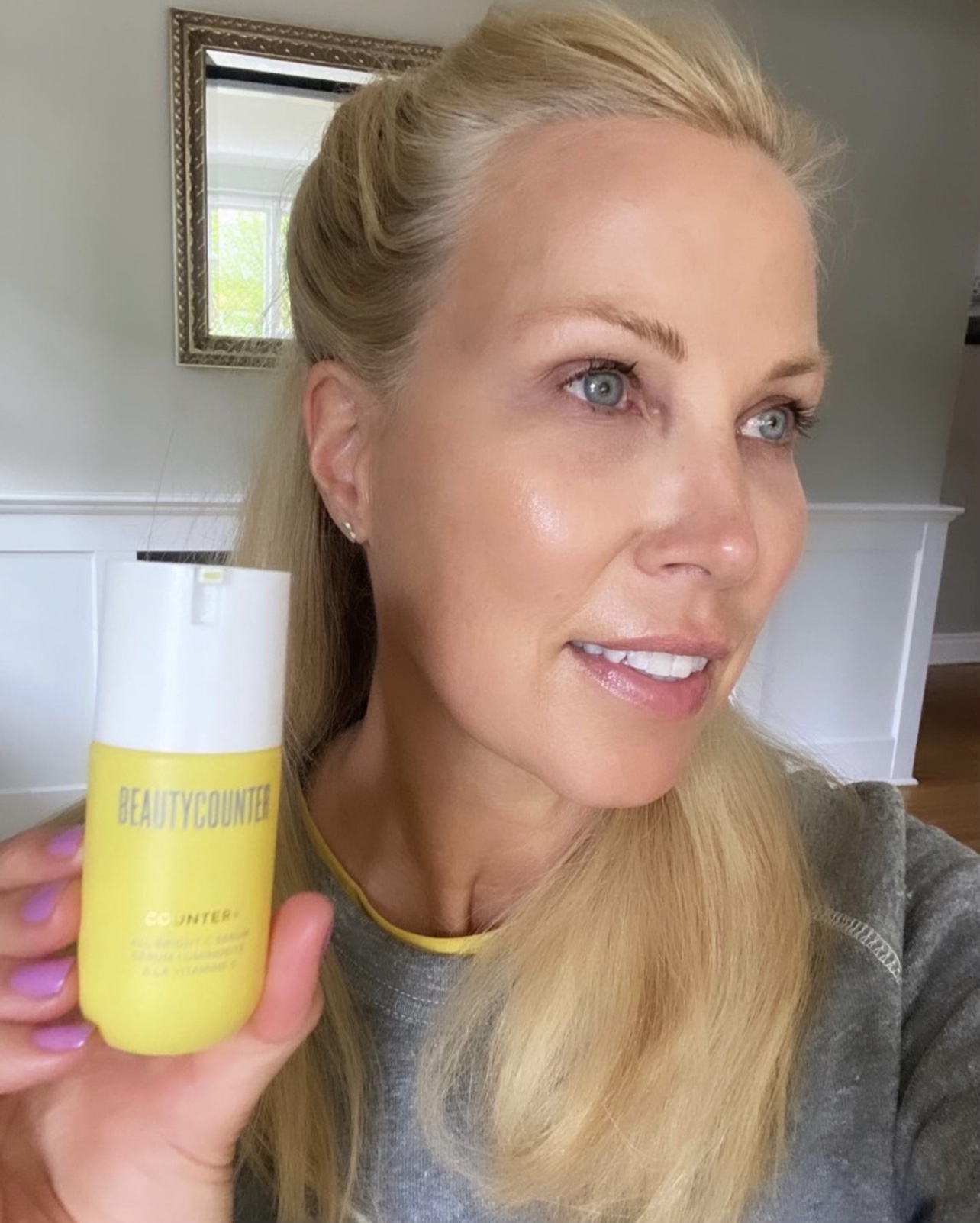 BENEFITS OF A VITAMIN C SERUM
Applying a clean beauty vitamin C serum directly to your face allows the antioxidants and nutrients to make a one-way trip to your skin. 
With this in mind, I have three major benefits of vitamin C to share with you:
Collagen Production: Vitamin C aids in the production of collagen. As a result, the skin retains more of its elasticity, making it look smooth and supple.
Protection from Free Radicals: Free radicals are harmful compounds that damage skin cells, such as UV rays and air pollutants. The oxidative stress can lead to fine lines, wrinkles, and hyperpigmentation. However, Vitamin C can treat this damage and prepare the cells to defend against future damage.
Skin Brightening: With regular use, the acidic pH of Vitamin C serums sloughs away dead skin cells, revealing a more youthful glow.
With all of these benefits, adding the clean and nutritious Counter+ All Bright C Serum to your daily routine is a no-brainer! However, don't just take my word for it, take a look at these responses from an 8-week clinical trial, because, wow:

RECOGNIZING VITAMIN C ON LABELS
When you see Vitamin C splashed across a product label, you won't necessarily find it on the actual ingredients list. This is because pure Vitamin C can be a bit tough on the skin. Subsequently, gentle derivatives of pure Vitamin C are used – tetrahexyldecyl ascorbate, magnesium ascorbyl phosphate, and bis-glyceryl ascorbate (phew – try saying those 10 times fast).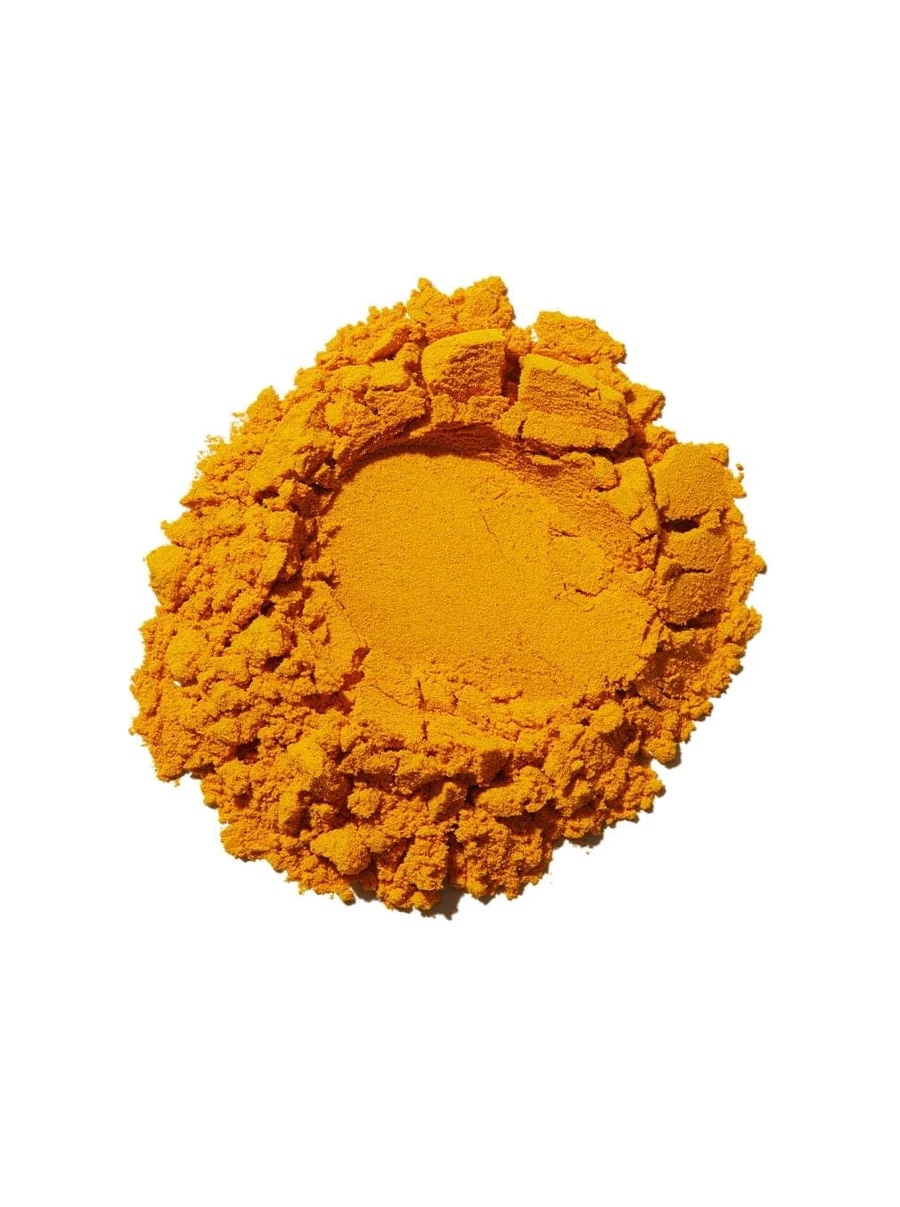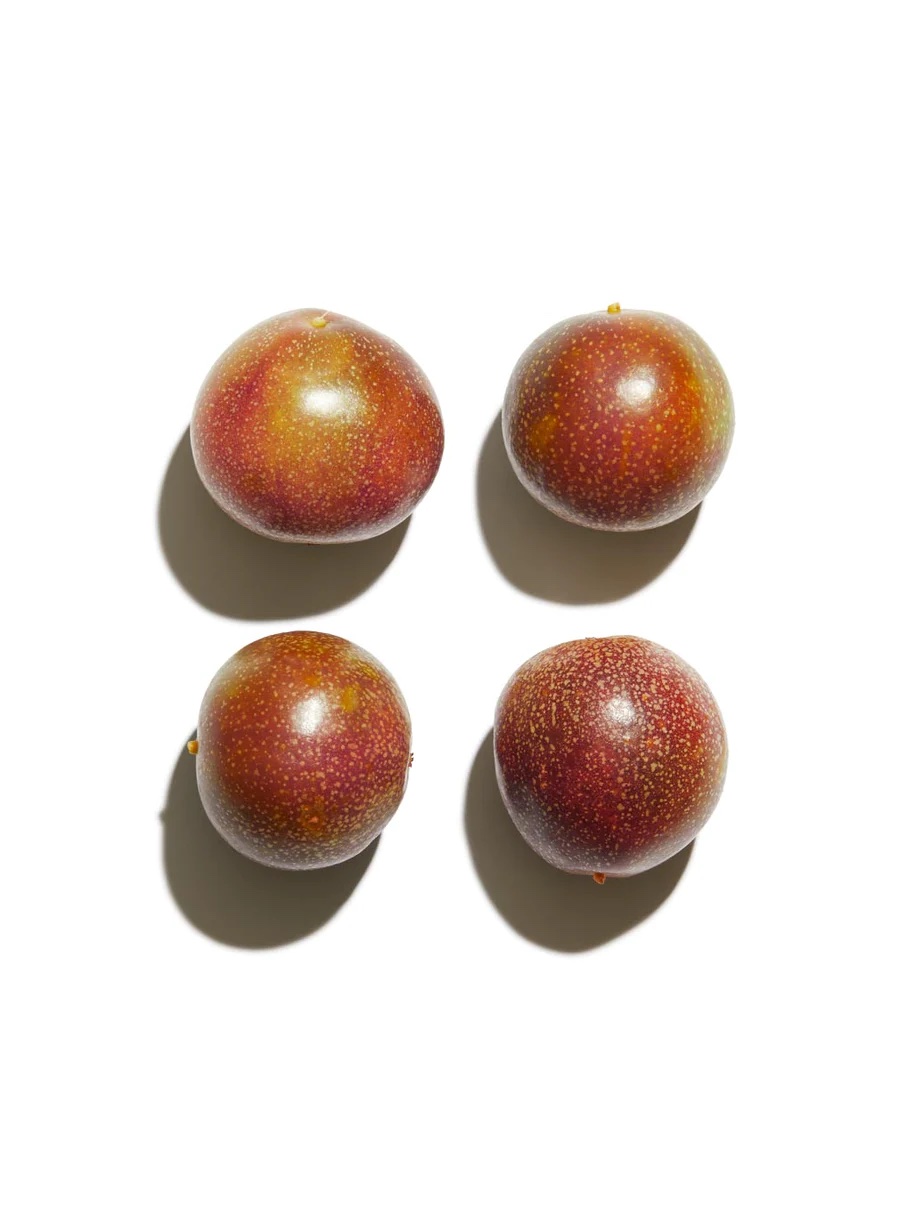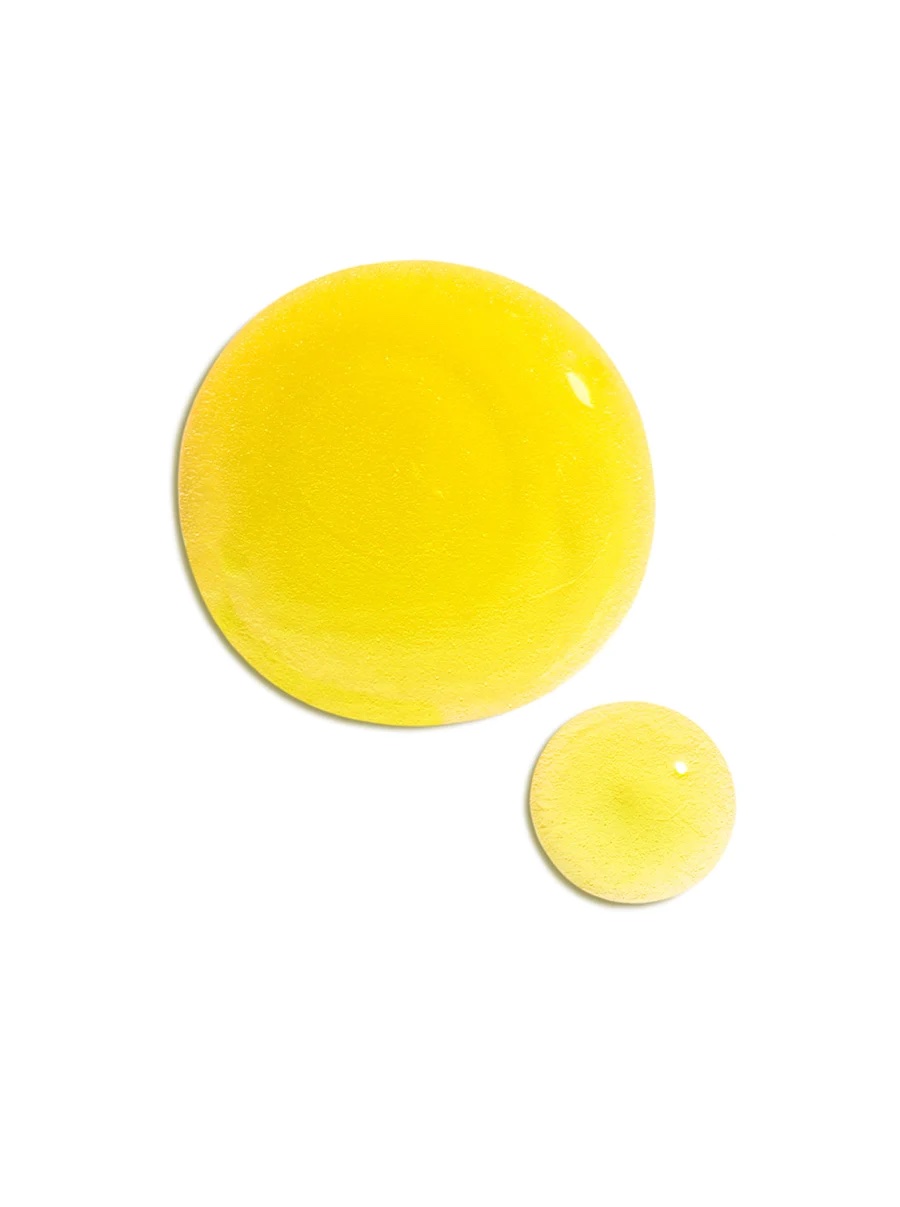 COUNTER+ ALL BRIGHT C SERUM
Some forms of vitamin C can actually lose their stability and effectiveness quickly when exposed to oxygen. For this reason, Beautycounter developed an ultra-stable blend of two forms of Japanese vitamin C to instantly brighten skin and reduce the appearance of existing dark spots.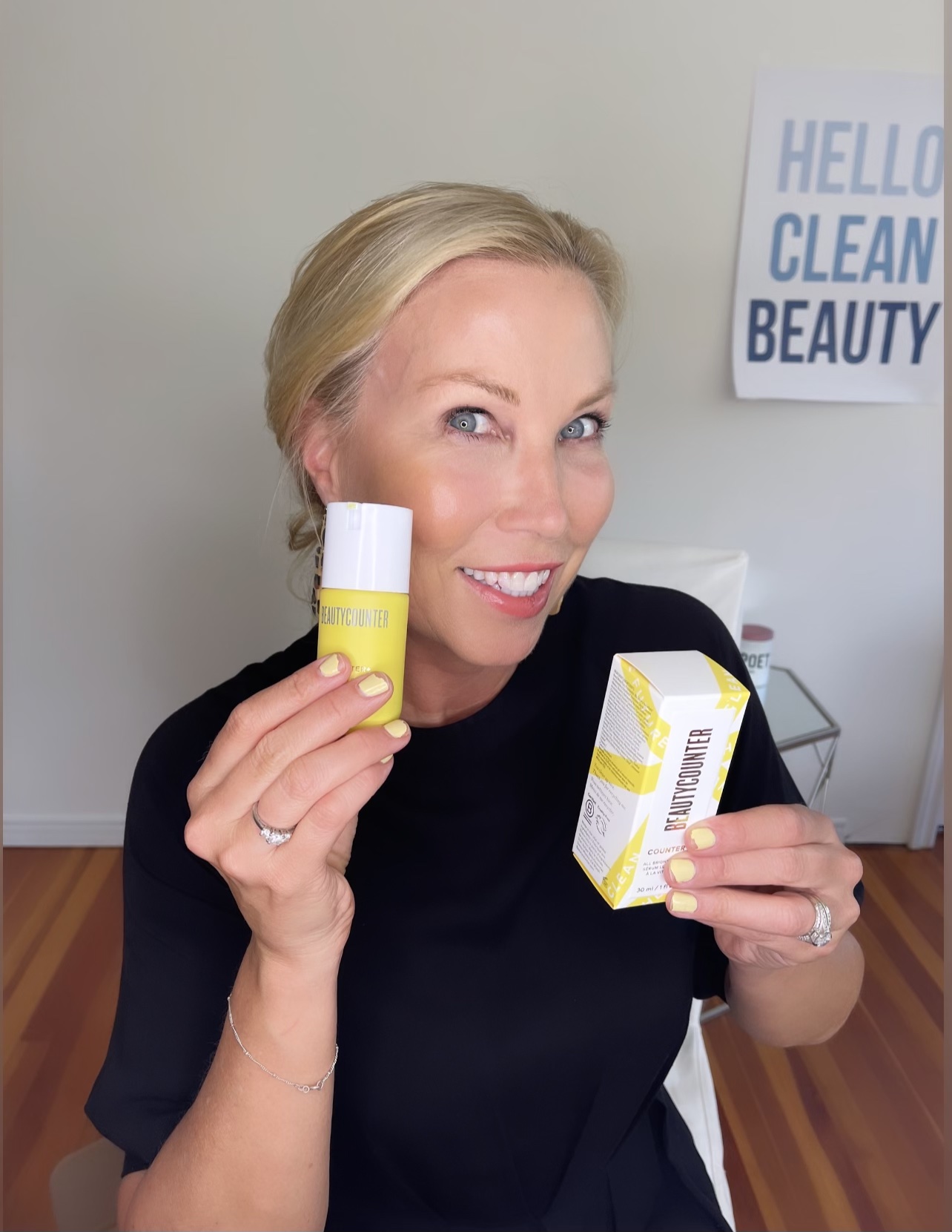 The Counter+ All Bright C Serum is a unique and highly effective serum with a 10% vitamin C blend of 5% tetrahexyldecyl ascorbate and 5% Bis-glyceryl ascorbate.
This serum also includes camu camu fruit extract and turmeric which are both powerful antioxidants that help reduce the appearance of existing dark spots.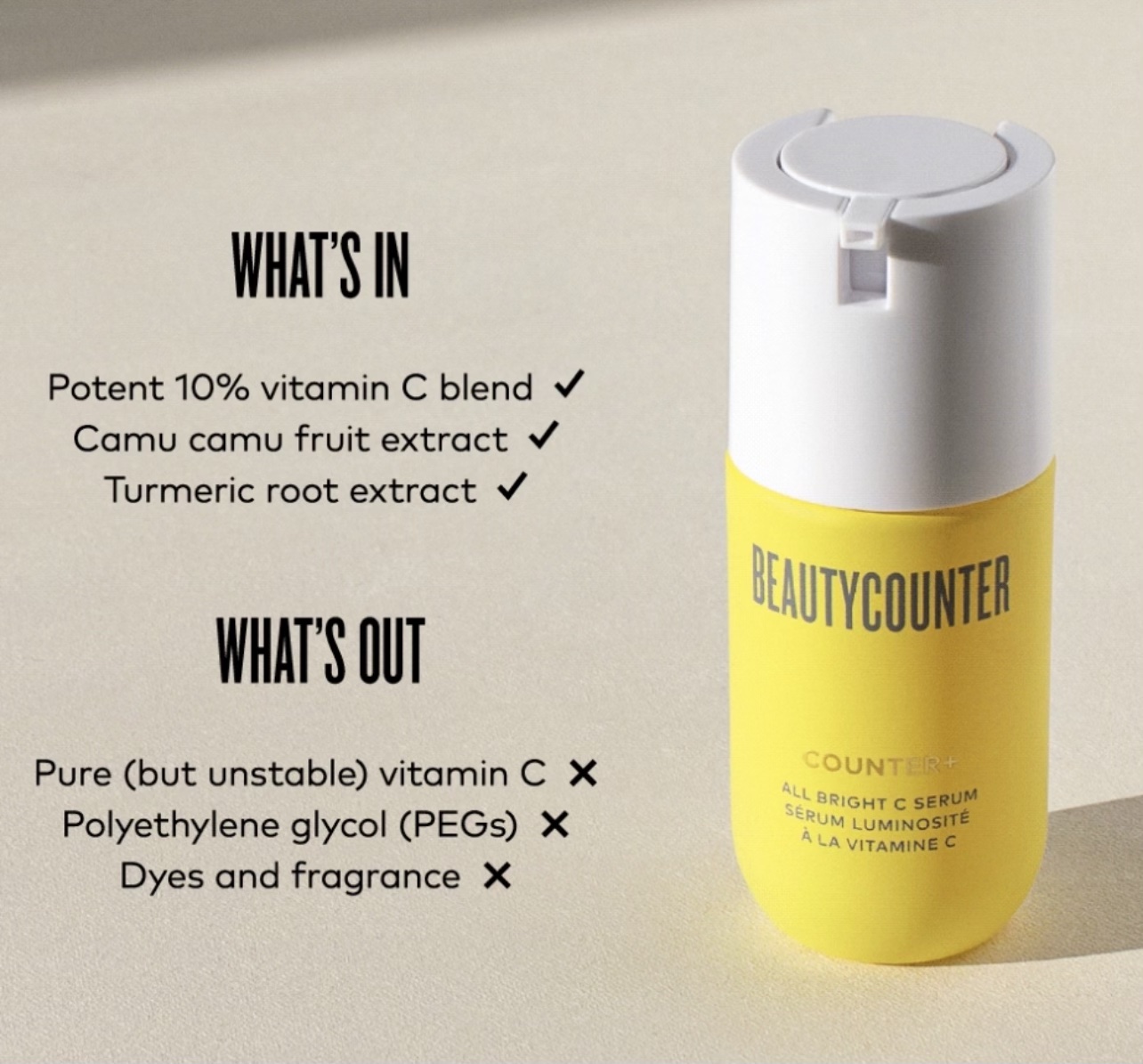 I have had so many people reach out to me to share their love of the Counter+ All Bright C Serum – it really is amazing! This product truly one of my must-haves that I will always have on hand.
The serum absorbs so quickly into the skin which makes it easier for layering and instantly boosts radiance.
So, pull out your shades, because you bet this girl is going to be glowing for the weekend!