To start the new decade my heart belongs to two interior looks. First up sustainable chic, the world can be harsh so we crave an interior that is soothing. Influenced by Belgian minimalism, it's the love of bone, cream, flesh tones that create a warm modernity. Tone on tone colour with only texturally variations and bursts of green from leafy plants. It's timeless imbued with warmth. Key pieces creamy tones of linen, Sherpa or polar bear chair, lime wash paint, natural ceramics, natural scented candles and a sparse feel of quality over quantity.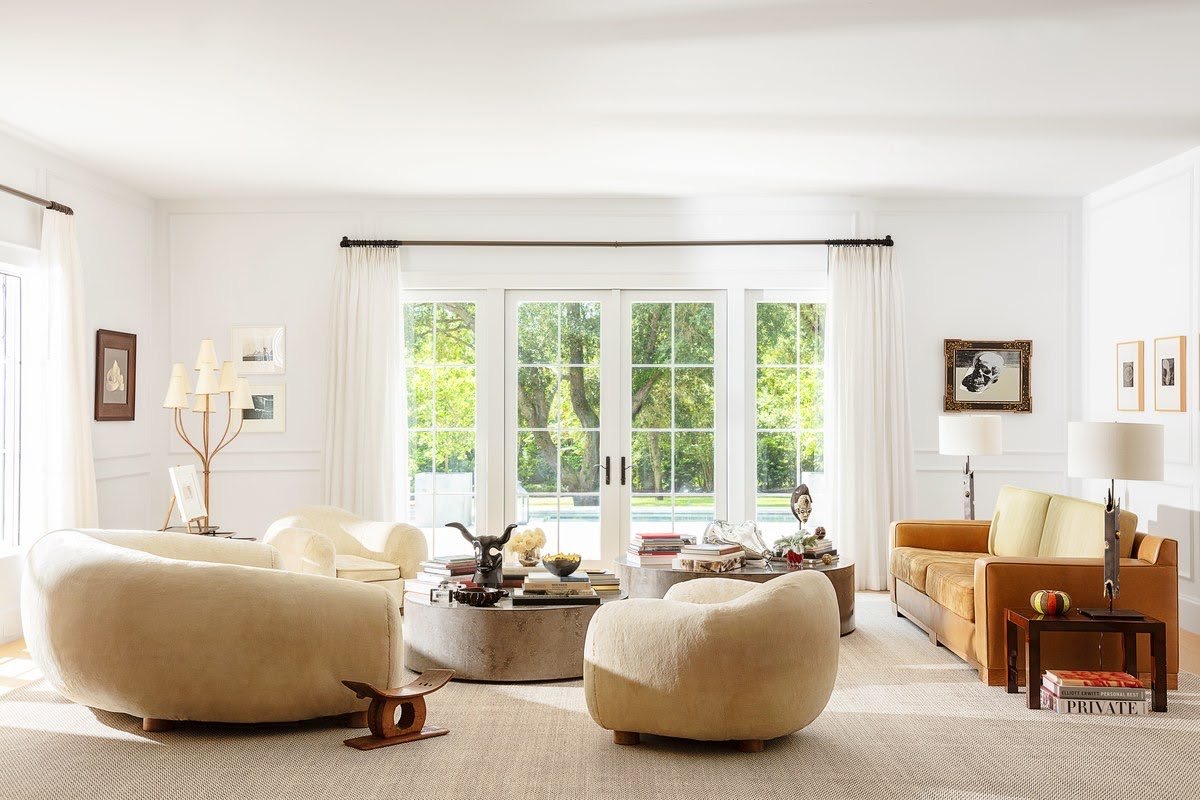 Peeking ahead to 2020 it's fun to envision what we will all be drooling over this year. The second style on my watch is grandmillenial; after a few viral articles and the hottest Influencers embracing the trend we will hear this word a lot in 2020. A must read for an in-depth look is r Emma Bazilian, the journalist behind House Beautiful's viral story "The Rise of Grandmillennial Style."
It's a design style that blends traditional prep with a fresh twist. No it not just granny chic it's a layered aesthetic that embraces formality. Entertaining with China, candles and napkin rings is also part of the movement towards an appreciation of the past. You get a sense of who the person is because the rooms showcase photos and collections without being cluttered. It's never stuffy it's a careful balance of patterns with lots of crisp whites and furniture with clean lines to keep it grandmillenial rather than grammas house.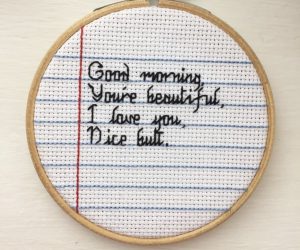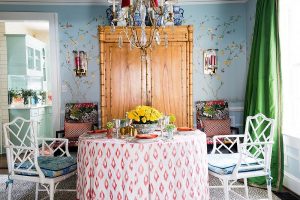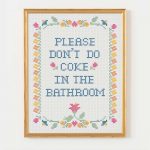 We can all embrace moments of this style; the mix of old and new, the love of setting a good table, or hanging a piece of cheeky needlepoint, it's about injecting your space with you, which is a great way to celebrate the start of a new decade.                        
Fabulous blog post for more about grandmillennial-style
https://www.onekingslane.com/live-love-home/grandmillennial-style/

Check out our new and vintage finds in store Tuesday – Saturday 10-5 closed holidays.
Best, Deb
Deborah Baker
Five Fields
1(250) 882-9040
Visit us: 2070 Cadboro Bay Road
Follow us: @fivefieldsdecor