Three Tips On How I Keep it Fresh On Social Media
 

I

often get the question how I stay consistent with my social media posting and online business without becoming overwhelmed, depressed or burnt out. Considering I am my business, it isn't always easy! But here are 3 things I do everyday that help me keep it fresh.
1. Get outside every morning.
Even if this means getting up before 6am so I can take my kids to school, I do it. I might take photos but I don't engage in texts, emails or calls at this time. It is my only "me" time of the day.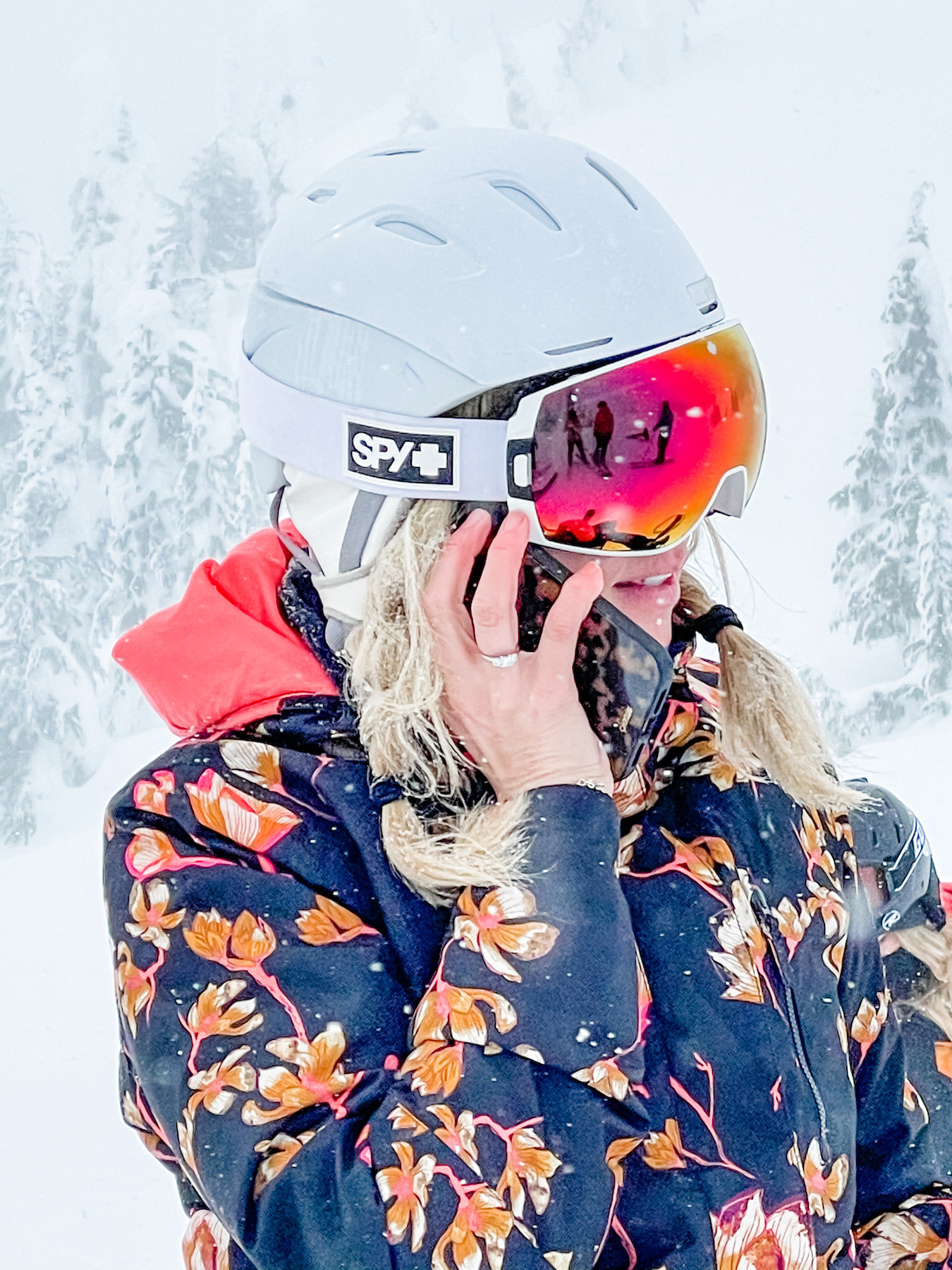 2. Enjoy my social media time.
When on social media, I try not to compare myself with others but use it as an opportunity to see what others are doing successfully. I love looking at fashion, food & beautiful places I would love to purchase, travel to, or try someday. @beautycounter has also helped me with this comparative piece as so many consultants are friends and we are supportive of each other even though we aren't on the same team.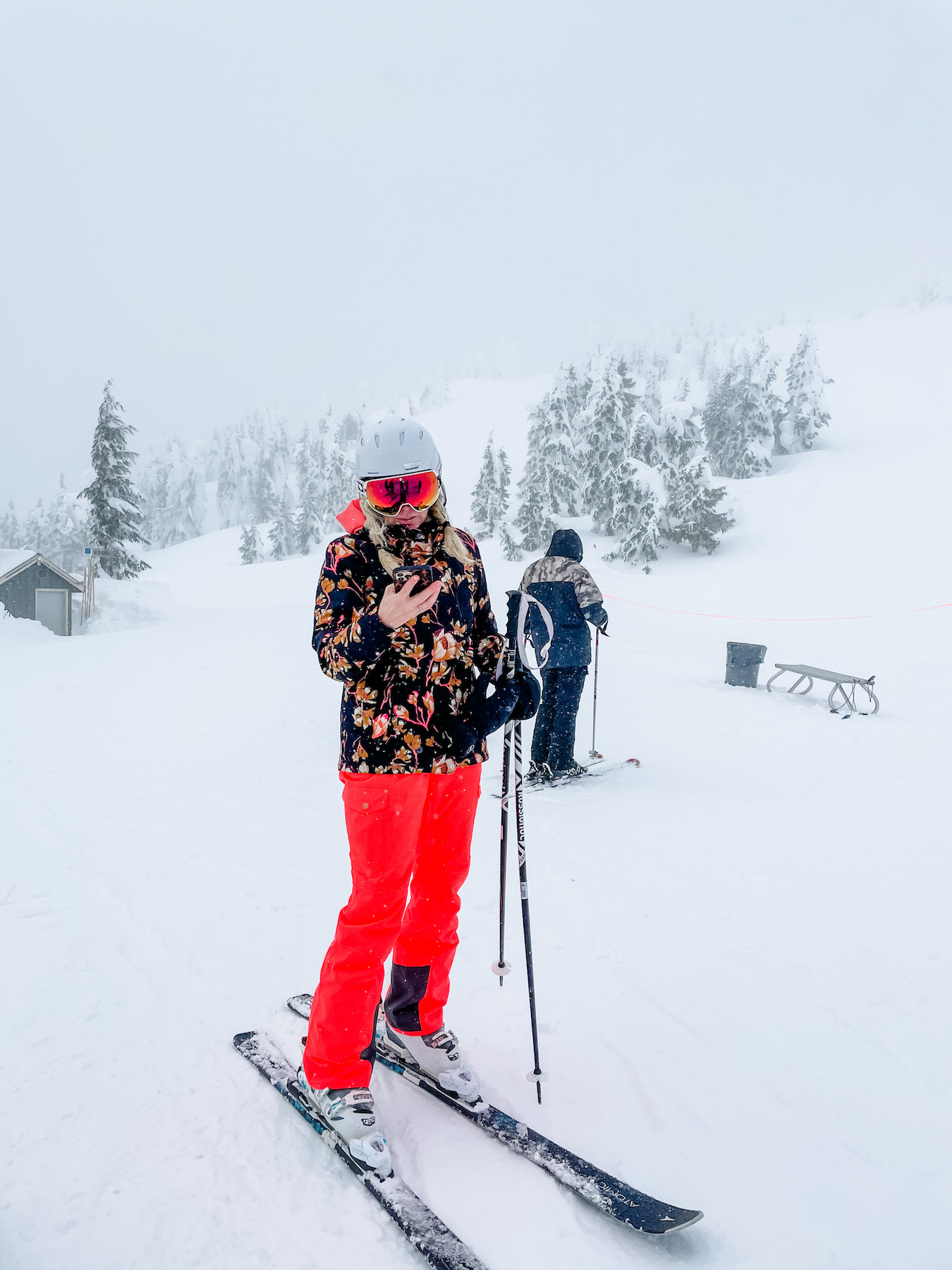 3. I try to prioritize calls, messages, texts & emails

.
I don't beat myself up if I don't get back to everyone ASAP and I also don't worry if I do want to take a quick call or text wherever I am, even if this is skiing at our island mountain Mount Washington.  However, it is really important to me that this time isn't disruptive and I have communicated what I am doing with my family & friends. This way they aren't waiting for me or expecting me to be engaged at that time. 
If you are overwhelmed and find it really difficult to keep up with social media, take a few days off and relax. I find having a bath and shutting out the stresses of covidlife so beneficial.  Here is a link for 8 steps to an ultimate bath.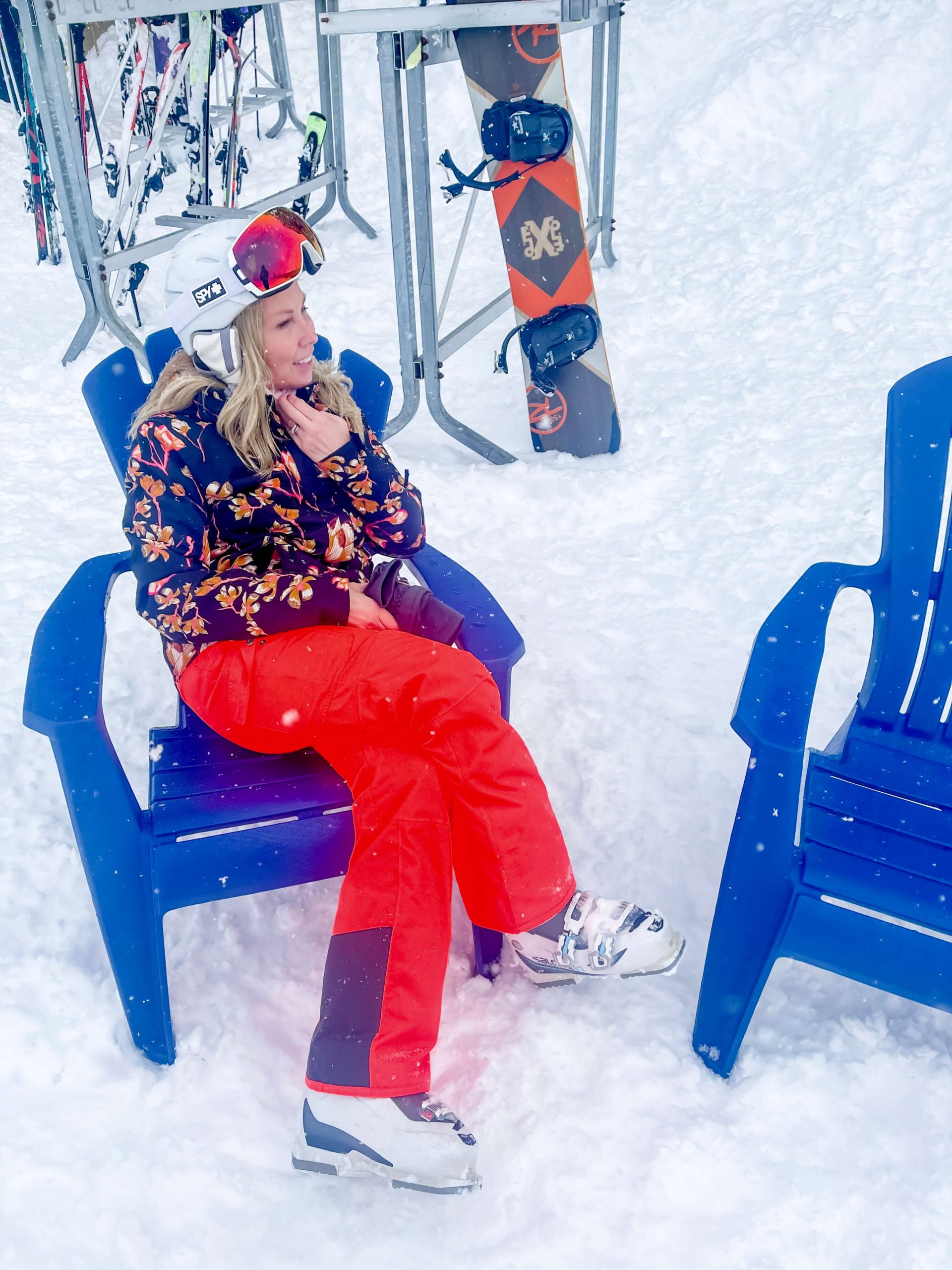 Here are 4 simple tips from Teah Hopper to help you out.
When it comes to social media, consistency is key! 
1. Determine how often you want to post on social media.It sounds so simple, but if you don't know how many times a week you want to post, you can't determine what's consistent for you. So if you want to post five times a week, make a plan to post five times a week. Figure out which you channel or channels you're focused on and how often you want to post on that channel. 
2. Decide what you are going to post. The best social media strategy is a well-planned one. It's so important to plan out your content ahead of time. Sit down, do a good old brainstorm session, come up with a list of ideas for posts, then plan your content based on those topics. Once you know what you're going to post for the week, or even for the next few weeks, you can go ahead and get that content created and get those posts ready. 
3. Use a content calendar. Now that you know what you are going to post, you should organize your ideas using a content calendar. A content calendar is a must have tool for social media. It gets all of your ideas organized and helps you post consistently. It doesn't matter if you use a physical calendar, an Excel file or a Google calendar (which is my personal favorite).
4. Schedule your posts. Scheduling posts in advance is the best way to be consistent. Think back to tip number one. How often do you want to post? If it's five times a week, then sit down once a week to schedule your posts for five days of the week. You can go back and look at your insights to see which days of the week are the best for your audience so that you can get the most engagement on your posts. Use the insights that are available to you from Facebook and Instagram to help you strategically schedule your posts.