Uzavy – Workout wear made for the gym and outside of the gym.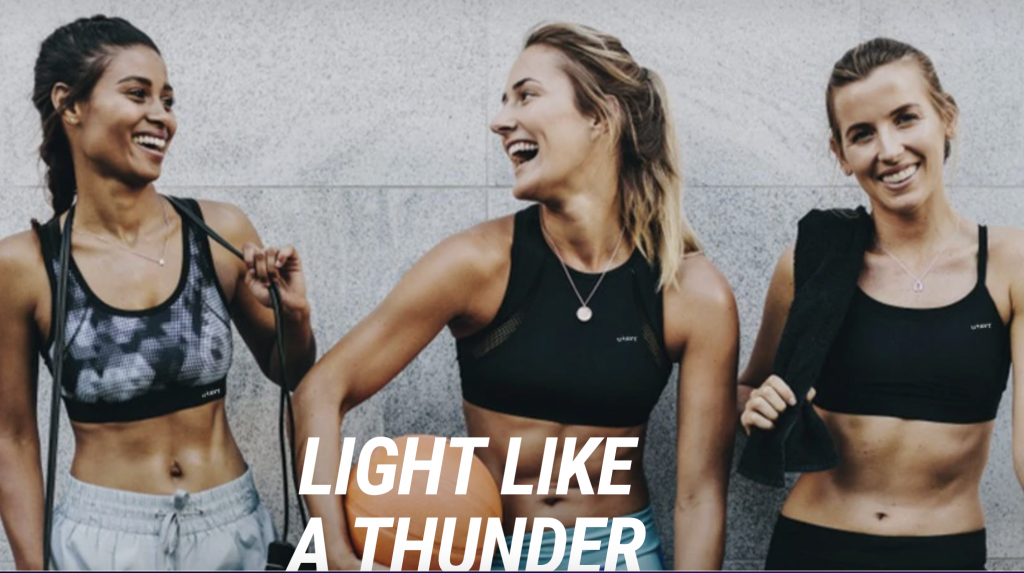 Women in my age group still want comfortable, stylish and fun workout wear. That's why I'm excited to partner with Uzavy.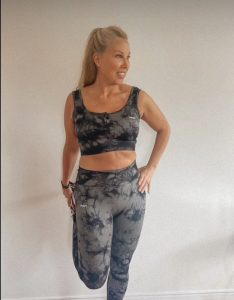 Uzavy aims to help all women to be an inspiration and unique idol inside and outside of the gym. They strive to make you feel like a member in a bigger family; sharing hopes and dreams and trying to fulfill them physically and mentally. Bringing customers the new, exclusive, creative and one of a kind fabrics and designs to bring the best out of you anywhere, anytime.
Shop this set and more here.