Period-proof swimwear & sunscreen that doesn't make you break out! 
This is what dreams are made of.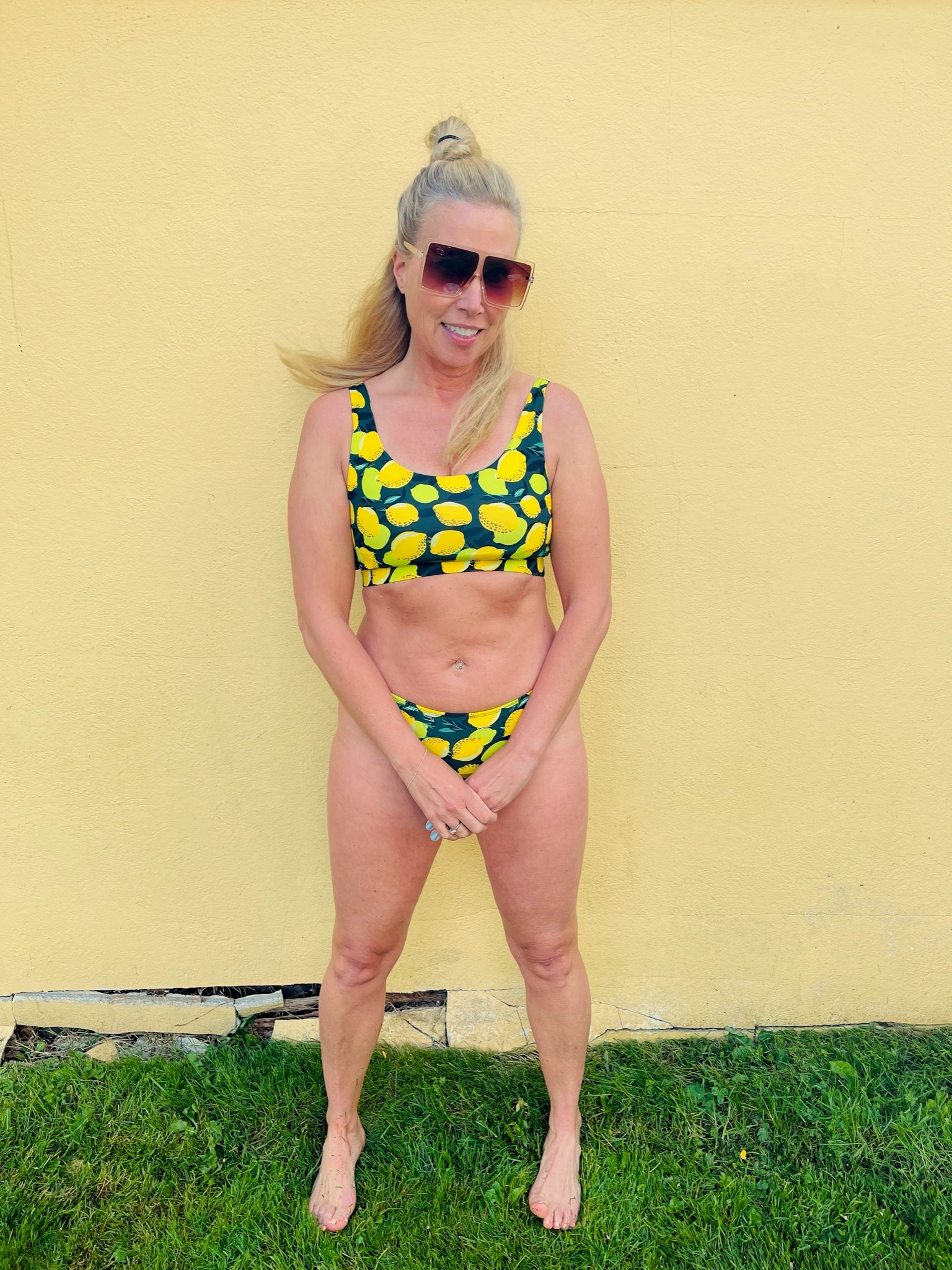 Summer is around the corner! And with Covid restrictions lightening up, it is almost time to make our public debut for swimsuit season. So, my goal is to help you stay confident for summer.
Now, I know some of us might not be feeling our best these days. The words 'swimsuit' and 'public' might even make you feel like crawling back into the comfortable quarantine shelter you and your family have spent the past 15 months in.
But, what if I told you there is a super cute inclusive swimwear brand out there for all shapes and sizes? What if I told you this swimwear is period-proof? Seems too good to be true, right? Well, take a look at this!
KT by Knix – the little sister of Knix – is an amazing company that created inclusive, 100% period-proof, sustainable underwear and swimwear for teens.
They understand how difficult and sometimes restricting it can be when our monthly shade arrives. So, KT by Knix knows how important it is to help keep teens feeling fresh, comfortable and confident no matter what time of the month it is!
Many teens, especially on the spectrum, struggle at period time. KT underwear has been the best tool for us! My daughter, having non-verbal autism, can't tell me when she is feeling bad or going to start her period. It can be so difficult and scary for all teens to feel cool and protected.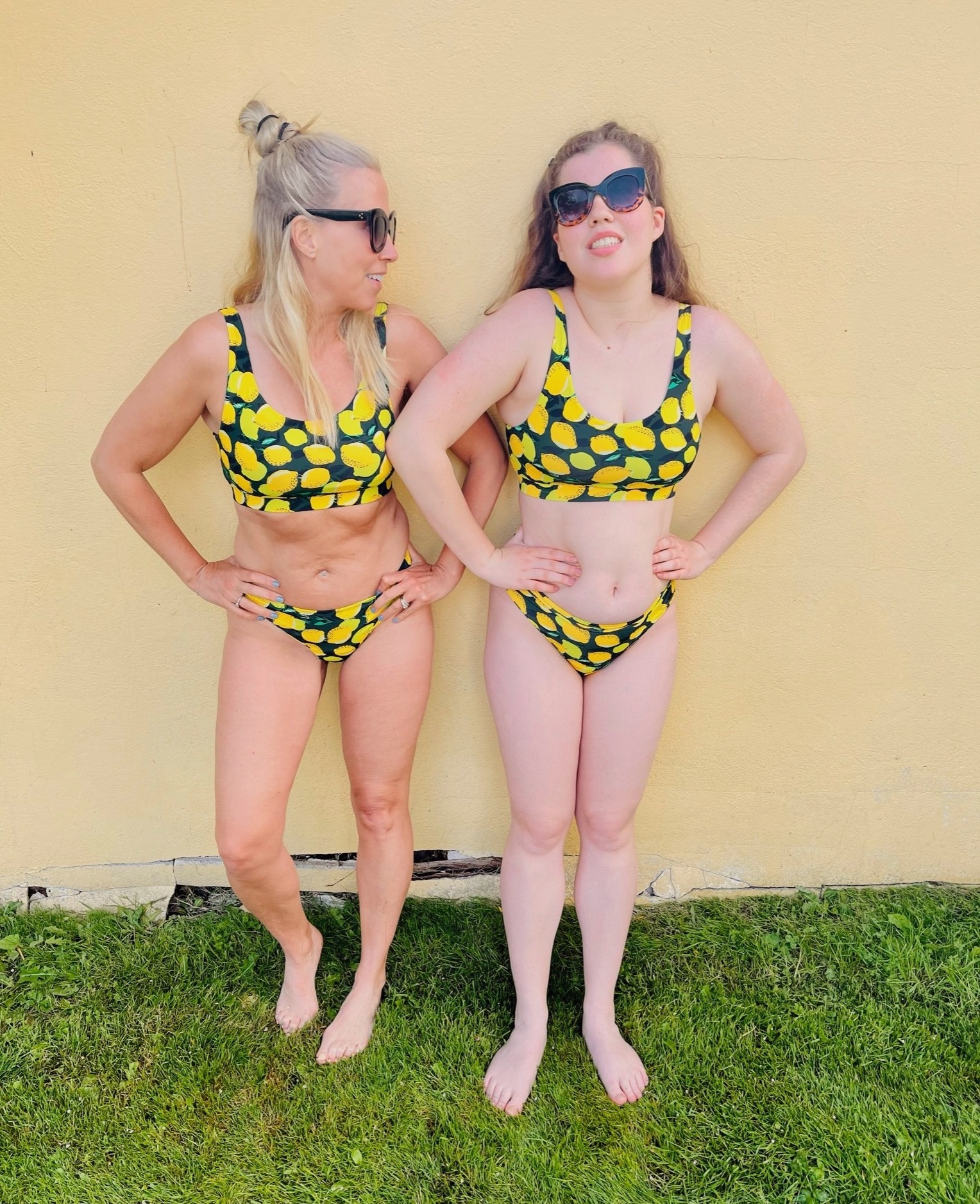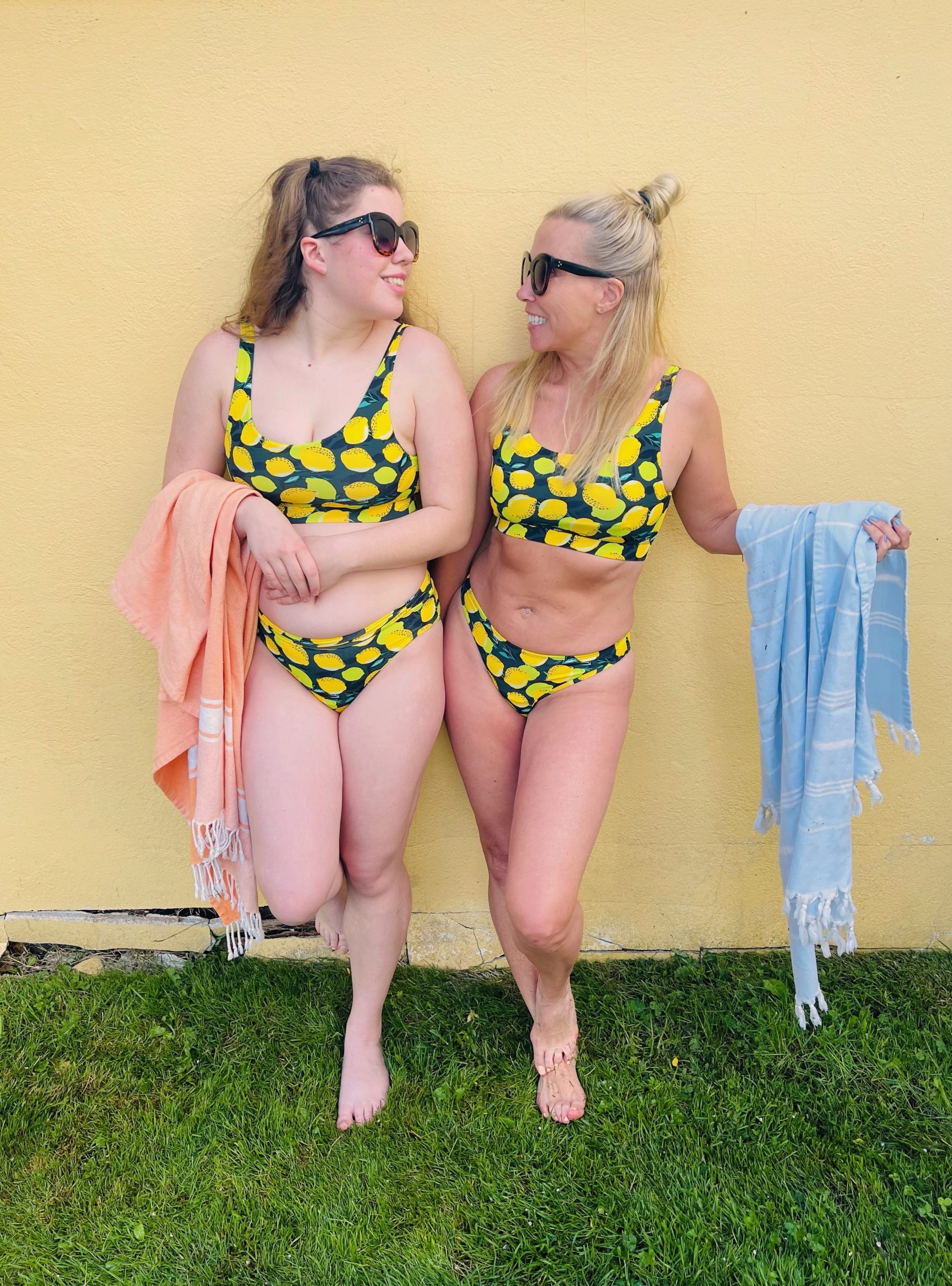 In support of KT by Knix, I am offering a 15% discount for first time shoppers so you can experience the magic of this inclusive brand. They are even fit for 50 year old moms, like me, who support their teens. Just head to KT by Knix and enter the promo code JODY15 at checkout to receive your discount.
While we are on the topic of confidence and summer, I want to talk about sun protection.
As we move into the warmer months we will find ourselves sitting on restaurant patios, or catching some rays at the beach. However, it is important that we take some extra precautions to keep our skin hydrated and protected, particularly the delicate skin on our face. What better way to stay confident this summer than to know your skin is not only being protected everyday from the sun, but is also creating a healthy glow!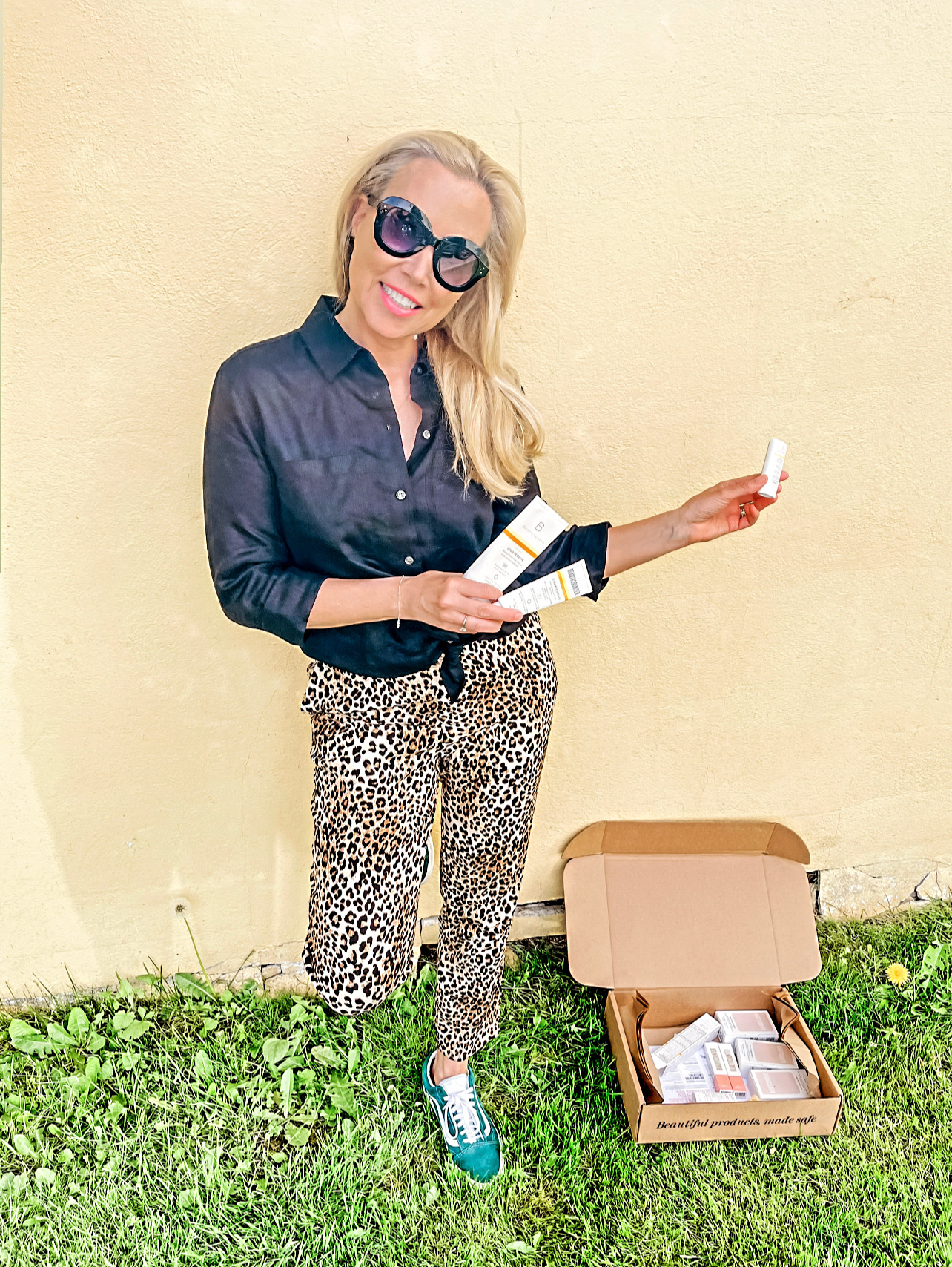 It can be so hard to find mineral sun screen for the face as we are often left with chalky residue, breakouts, leftover greasy textures, and a lengthy list of unknown ingredients. Lucky for us, the BeautyCounter Countersun Daily Sheer Defense for Face has arrived in Canada just in time for summer!
This daily SPF 25 facial sunscreen is formulated with non-nano zinc oxide. It is a lightweight lotion that provides protection from UVA, UVB, and HEV blue light rays while leaving no chalky white cast.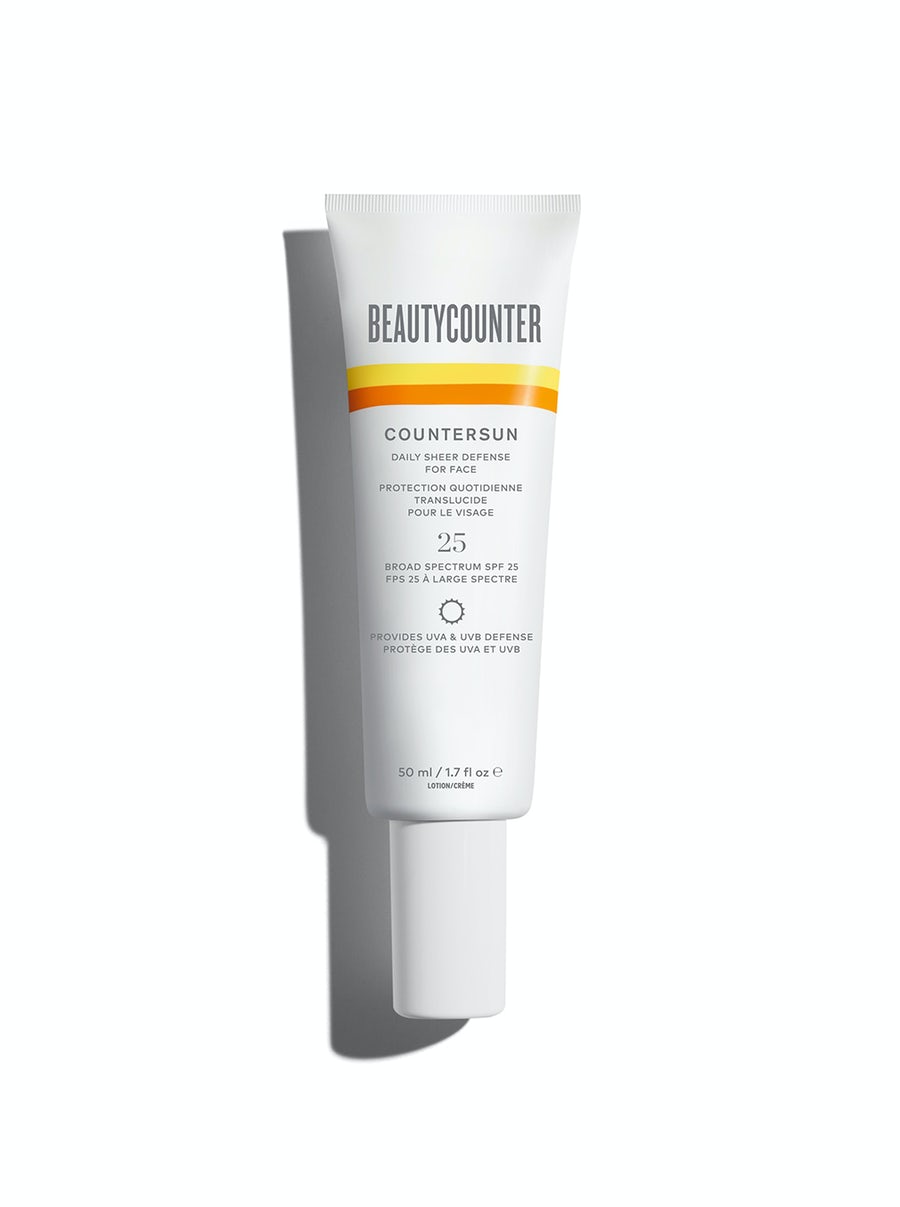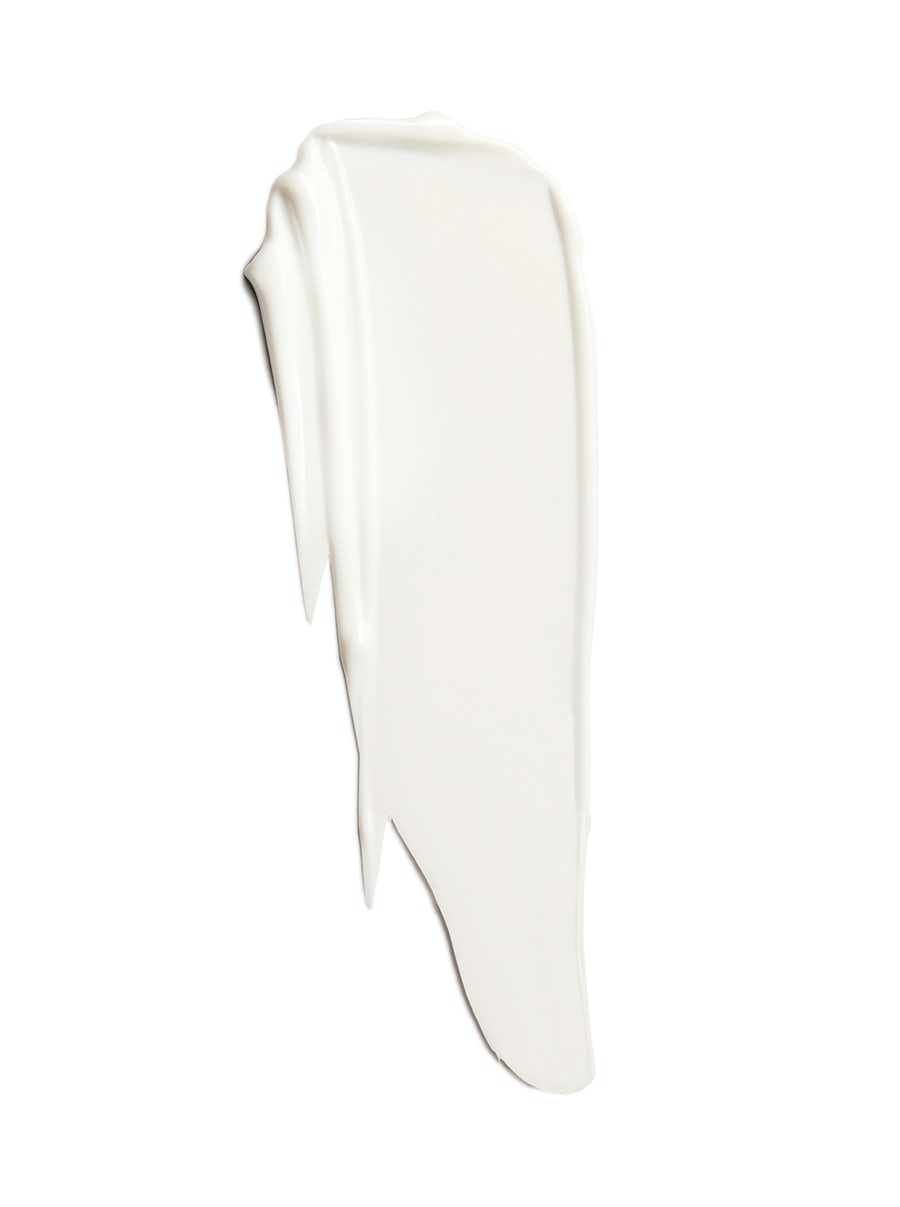 Antioxidants help protect skin from pollution, while chicory root extract supports skin's moisture barrier to lock in hydration.
FEATURED INGREDIENTS:
Non-Nano Zinc Oxide: a physical, mineral sun protection technology that works by reflecting UV rays
Chicory Root Extract: supports skin's barrier function to lock in hydration
Vitamin E (Tocopherol): provides powerful antioxidant benefits that defend against environmental stressors to keep skin healthy looking
Squalane: derived from olives, draws moisture into the skin, leaving it happily hydrated
CLEAN BEAUTY PROMISE:
Not only does the Countersun Daily Sheer Defense for Face sunscreen contain amazing ingredients to keep the skin feeling hydrated, but it has the following certifications: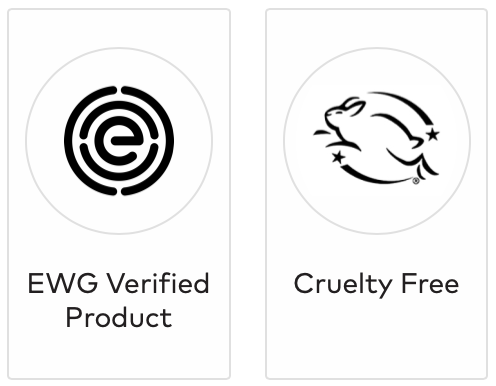 These certifications mean that the product has met the strictest of standards in terms of health and clean ingredients.
So, don't wait too long to get your hands on a tube! You can get your sunscreen here and period-proof swimwear here to ensure you stay confident for summer! While you are at it, check out my post for more tips on how to get glowing skin for the perfect sun kissed look.