Looking to switch up or add a product to your skin routine for spring? I have just the CLEAN product for you!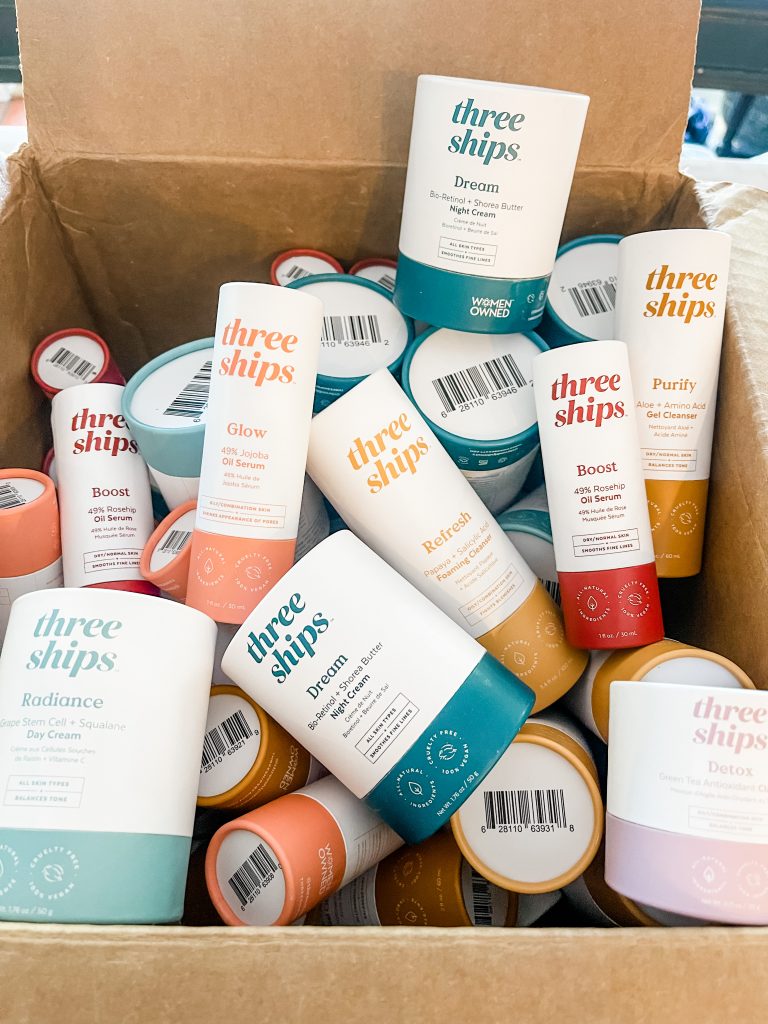 As most of you know, I am an advocate for clean beauty and sharing my journey with Beautycounter . I am also a big supporter of other clean beauty brands and products. That is why I am really excited to share Three Ships with you.  
Three Ships contains 100% plant-derived ingredients, selected for their clinically-proven performance and skin-loving qualities. Nothing else. 'Less' never felt so 'more'. Did you know that, like the seasons changing, your skin also goes through a similar transition period? As we transition into the warmer months, your skin will behave differently and couple benefit from a new skincare routine with the changing of seasons. Read more about seasonal skincare change on Three Ships blog here.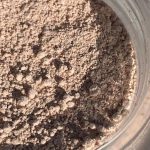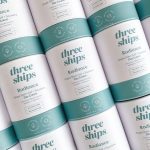 I have been mixing Three Ships with my Beautycounter products and loving it – I love the price point too! 
I am excited to find out what you think – leave a comment or visit me on Instagram or Facebook.