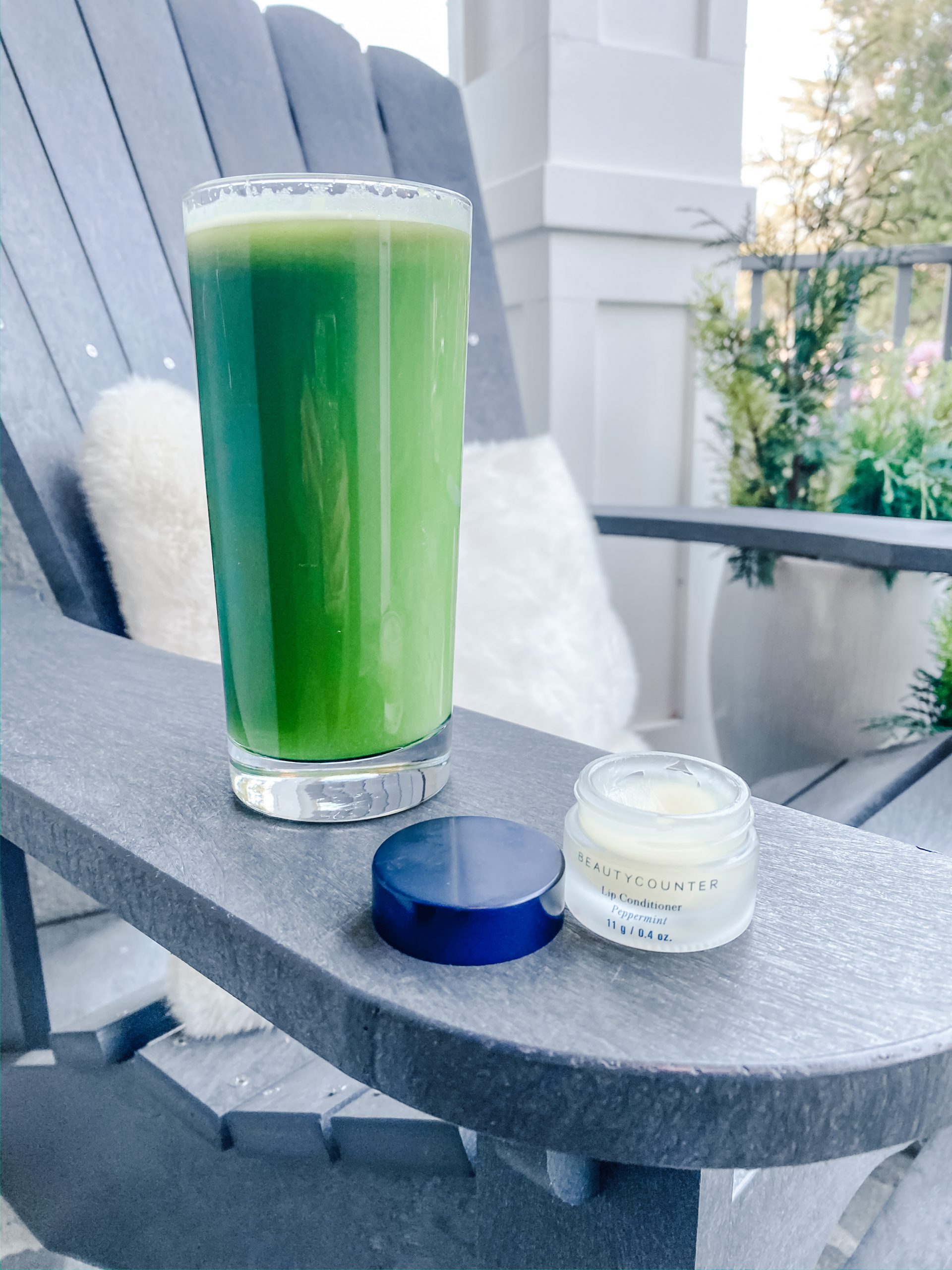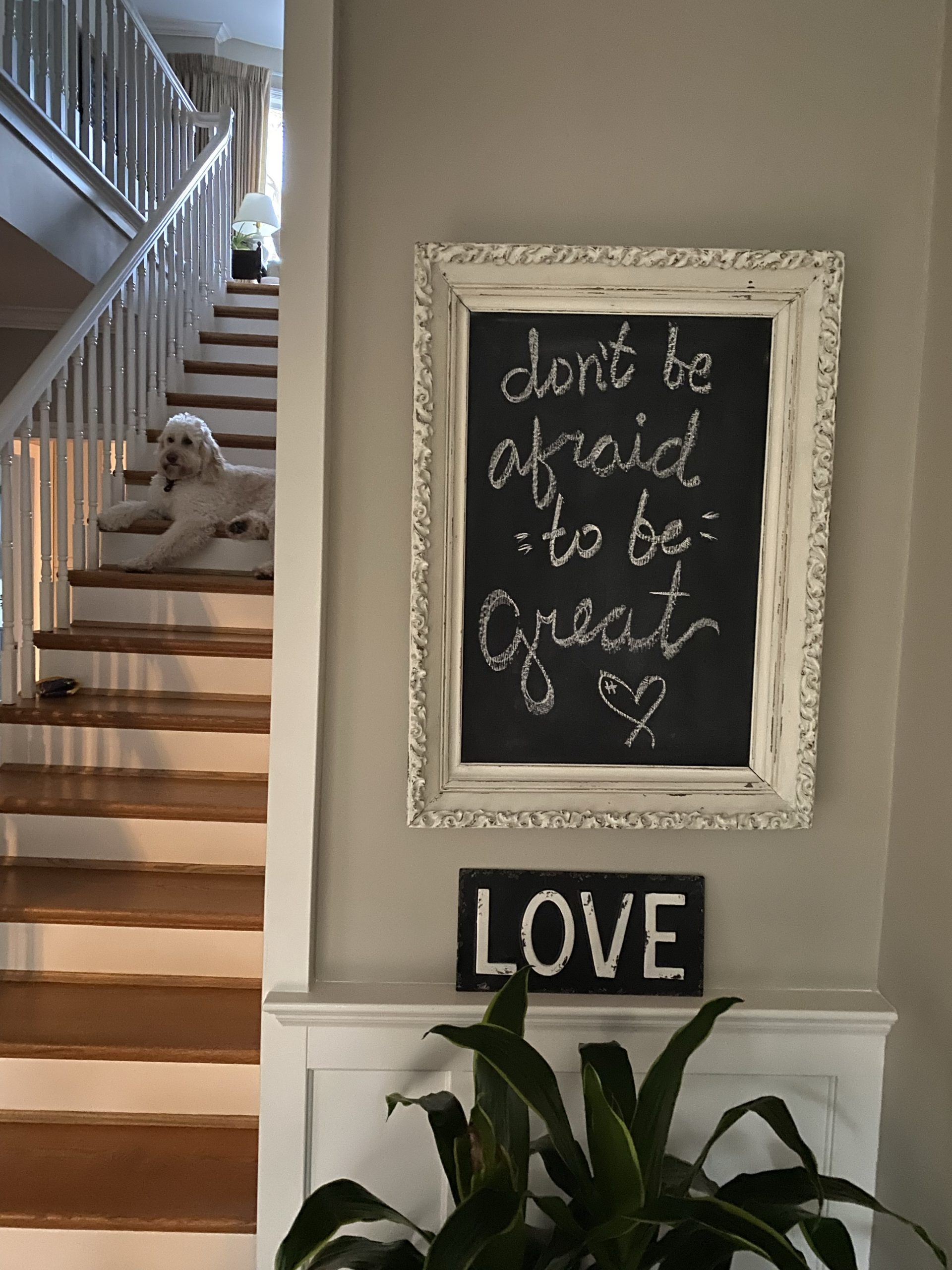 @livinghollisstyle TRY SOMETHING NEW – 7 Day Challenge with Lesley Martel & Five Fields Decor & Design

Join in the healthy FUN! The challenge starts Monday, February 24 and you can do one or many of the activities we have planned. You can get your toes wet or take the full plunge 😉
Celery Juice, shake recipes, fitness classes, give-aways, beauty tips, DIY projects, community events and more. A jam packed week full of awesome activities and information to challenge your body and brain. Below is the daily activities for the week. DM me to get added into the Facebook closed challenge group or ask to be a member of the "Try Something New" Facebook Closed Group. YAY!
Monday, Feb 24:
Medical Medium Celery Juice
Snickerdoodle  Shakeology Shake Recipe
Lesley's barre class-exercise video
Mindful tip – Break in the day without your phone
Beautycounter tip – How to get most out of your mascara
Tuesday, Feb 25:
Medical Medium Celery Juice
Blueberry Blast Shakeology Shake Recipe
Beautycounter tip – When and how to clean your make-up brushes
Lesley gives us Hydration information – we all need to drink more water
EXERCISE CLASS: The fabulous Lisa Erlic is offering a core conditioning/feet rolling class at Five Fields Decor with donation to Heart and Stroke ! 6:30 pm start and bring your own mat. 2070 Cadboro Bay Road across from Oak Bay High School.
Wednesday, Feb 26:
Medical Medium celery juice
Strawberry Avocado Shakeology Shake Recipe
Free ride and class cards to try Spinco & Spar boxing studio
Morning mindful tips with Lesley to get moving with a smile. (I am statements)
DIY PROJECT: The fantastic Deb from Five Fields Decor is offering a fun, easy DIY workshop. Personalize a tray using beautiful Annie Sloan paint $20 per person. 11:30am -12:30 pm, 2070 Cadboro Bay Road across from Oak Bay High School.
Thursday, Feb 27: 
Medical medium celery juice
Peach & Pear Shake Recipe
Surprise LIVE video class with Lesley Martel 
COMMUNITY EVENT: Some Amazing ladies are offering a Ground & Glow night at Uptown Mall, cost $15. Ground and Glow is an evening of women sharing their journey of wellness and natural health. @susiewallstyle  @kittwescott & @jenniesprigings @pamelalew click the blue link for more information and to register.
Friday Feb 28:
Medical Medium celery juice
The Best Berries Shake recipe
Morning Beautycounter charcoal mask, I will be giving out samples for everyone interested, pick up is on Wednesday at Five Fields Decor & Design. 2070 Cadboro Bay Road across from Oak Bay High School.
Tips on journaling or words for your chalk board

Saturday Feb 29:
Thin Mint Shake (with greens you won't taste)
Tips on how to book-end your day and celebrate your wins♥️
Sunday Feb 30:
Salted Carmel Shakeo
Tips on how to restore for your week   
Self-care Sunday with Beautycounter, brining in all 5 senses that can be 5 min, 1 hour, or more.
Get yourself set for a successful Monday – WOOT!